It is off limits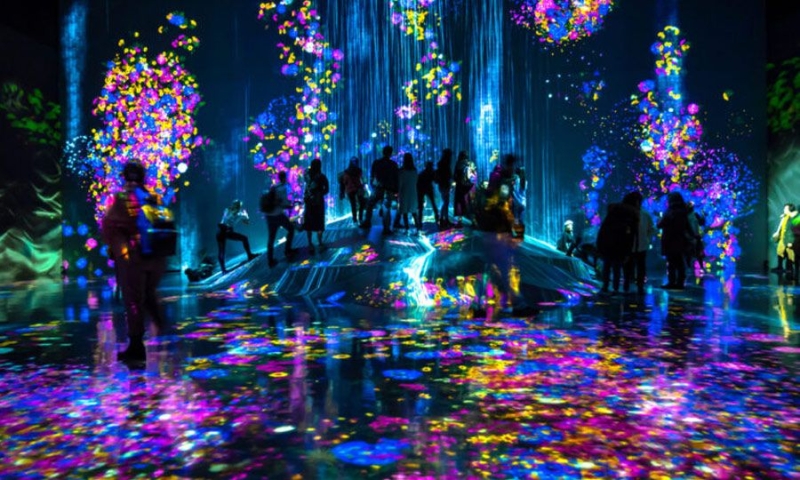 Travellers from all over the world are expected to get their revenge for the two years of confinement in 2023, as they can now take their dream vacations in any corner of the world they choose, without restrictions.
However, despite the fact that the restrictions from Covid-19 are now a thing of the past, this does not mean that all attractions were left unscathed by the pandemic.
Some have taken advantage of the tourism lull to remodel or upgrade their infrastructure, but some have closed for good.
CNN found the world's tourist attractions you should cross off your bucket list, as they are either no longer operating, or will remain closed for at least another year.
See what these are:
Train Street, Hanoi – Vietnam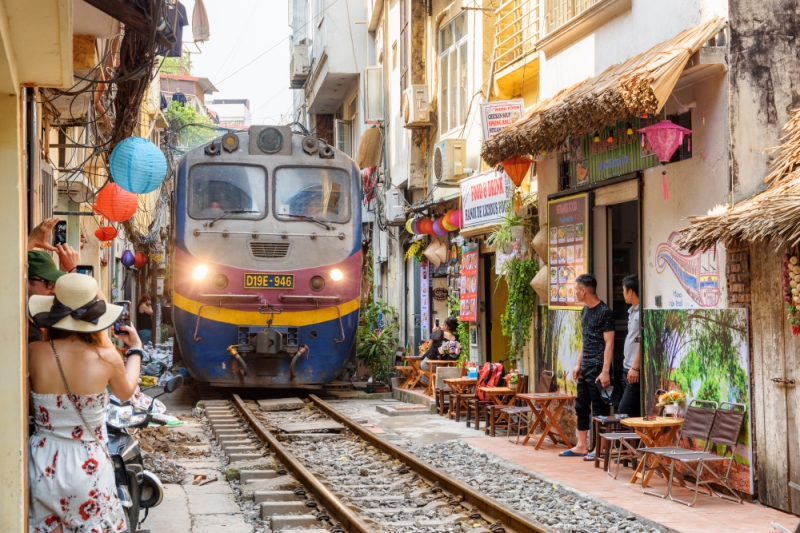 This road is one of the most photographed on Instagram.
The old quarter street in Vietnam's capital became famous for trains coming and going along the tracks just inches away from houses and shops.
However, despite the vintage setting, lines are still heavily used.
This combined with over-tourism in the area poses security issues for visitors. In fact, trains have been forced many times to follow different routes in order to avoid traffic.
Plan B: Prefer exploring at Nhà Thờ Lớn H Nội (St. Joseph's Cathedral). No trains will pass, but there will be many motorbikes.
The Underground Museum in Los Angeles
The "Underground Museum" in Los Angeles is a creation of artists Noah and Karon Davis and promotes works by black artists.
The museum continued to operate after Noah's death in 2015, but despite the support of celebrities such as Beyoncé and John Legend, it eventually closed its doors in 2022.
It is unclear what exactly happened or if the museum will reopen in another location.
Plan B: The California African American Museum in Exposition Park also displays works by black artists.
Jurong Bird Park, Singapore
< h3>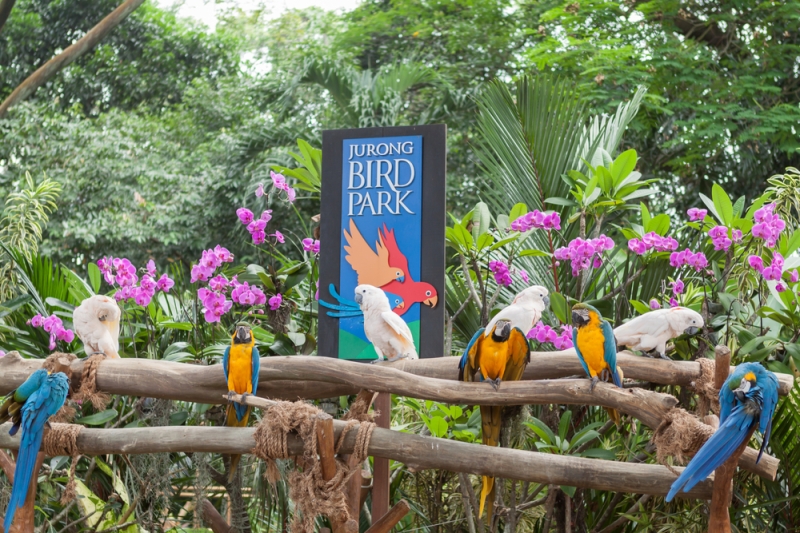 Asia's largest bird park has announced that it is closing in August 2022, after from over 50 years of operation in Singapore.
However, there is good news for his fans. The park will reopen in a new ecotourism hub in the north of the city.
Plan B: Until then you can visit the Singapore Botanic Gardens which is the only UNESCO World Heritage Site in the country.
The Dublin Writers Museum, Ireland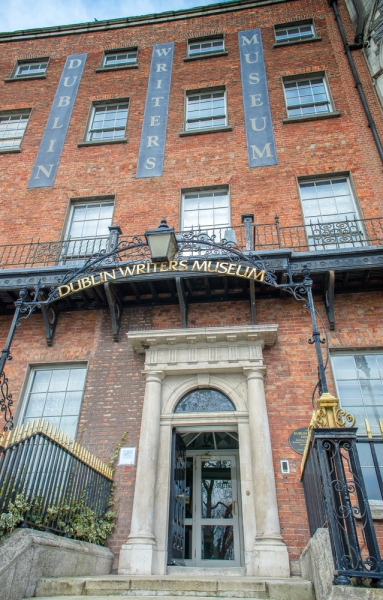 Some of the most important writers of English-language literature came from Ireland and in order to to preserve their legacy, the Dublin Writers' Museum was created.
Like so many tourist attractions around the world, the museum closed in March 2020.
At the time it was reported that the museum would be closed temporarily, but it turned out to be its… final end.
In August 2022 it was announced that the museum is closing for good as it "no longer meets the expectations of the modern museum visitor in terms of accessibility, presentation and interpretation".
Plan B: Goodbye, for the Museum Dublin writers, you can visit the Irish Literature Museum.
Jumbo Kingdom Floating Restaurant, Hong Kong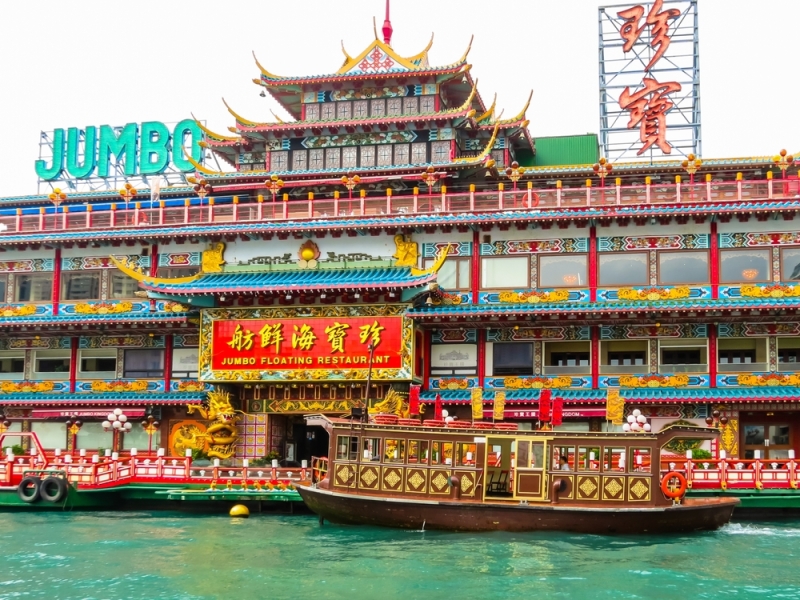 It was once the largest floating restaurant in the world. It no longer exists.
The restaurant, which appeared in dozens of films and TV shows and was visited by dignitaries such as Queen Elizabeth, became less popular over time with both locals and foreigners. tourists.
The cost of maintaining the ornate three-story vessel has been high and Hong Kong tourism has taken a dive amid strict Covid bans and restrictions.
Plan B: Although the restaurant is no more, many of Hong Kong's iconic landmarks still thrive. One of them, the Peak Tram, was renovated in 2022.
The 9/11 Tribute Museum, New York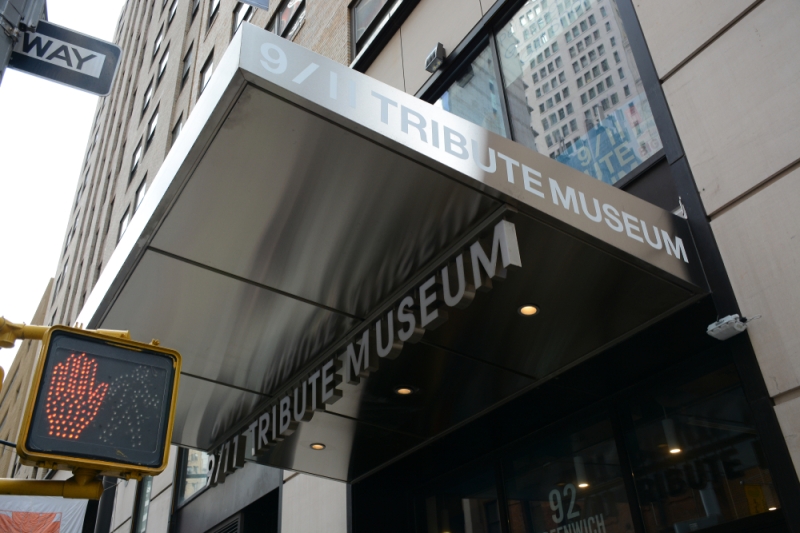 Before the National September 11 Memorial and Museum opened at Ground Zero, there was the 9/11 Tribute Museum.
The site in lower Manhattan was a gathering place for those affected by the terrorist attacks and housed many personal items donated by survivors and families of the victims.
However, citing financial losses during the pandemic, the museum closed the summer of 2022.
Plan B: Most of the museum's exhibits now belong to the New York State Museum in Albany, about 150 miles north of New York.
Two Japanese history museums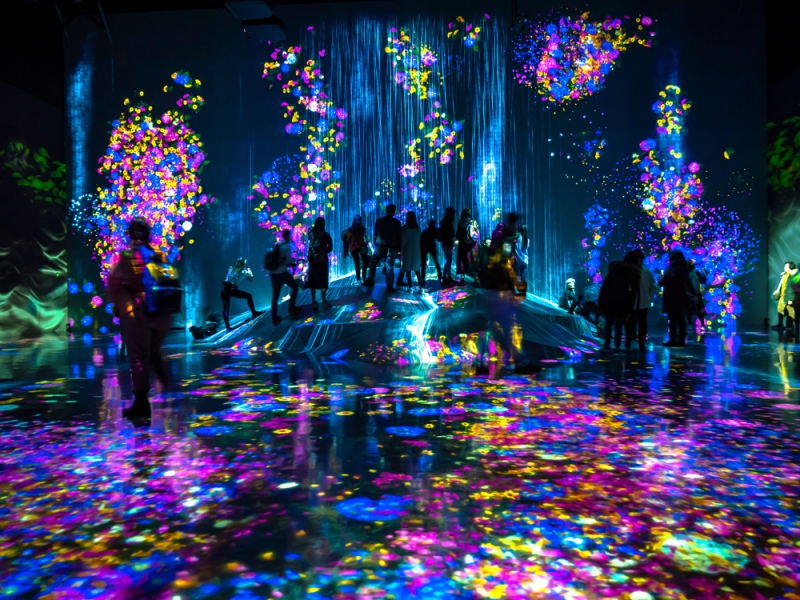 Although both are located in Tokyo, the respective museums are completely different – ​​the Edo-Tokyo Museum is a traditional history museum focusing on Japanese culture, while TeamLab Borderless promises a unique digital experience.
However, both have closed.
The Edo-Tokyo Museum has announced that it will remain closed for at least three years as it undergoes renovations.
Meanwhile, TeamLab Borderless — awarded as the world's most visited museum by Guinness World Records — will move to a new location in 2023.
Plan B: Tokyo is a dream city for those who love museums. The Mori Art Museum and the National Museum of Western Art are two equally fine options.
Museum of London, United Kingdom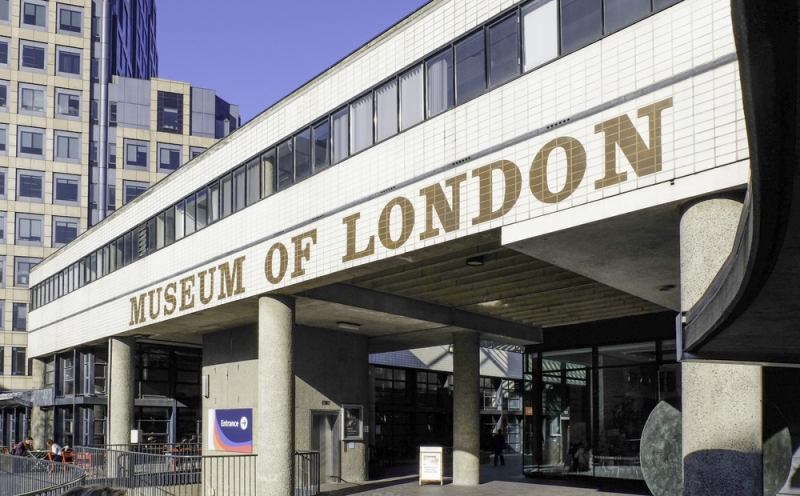 The most popular museum of history and culture is moving.
The museum, founded in 1912, will move from London Wall to nearby General Market. However, it is due to reopen in 2026.
Plan B: There are many places to explore London's rich history. See Shakespeare's plays performed at The Globe, go underground to explore Churchill's War Rooms and learn about the royal dramas of the past at the Tower of London.
Queen Mary, Long Beach, California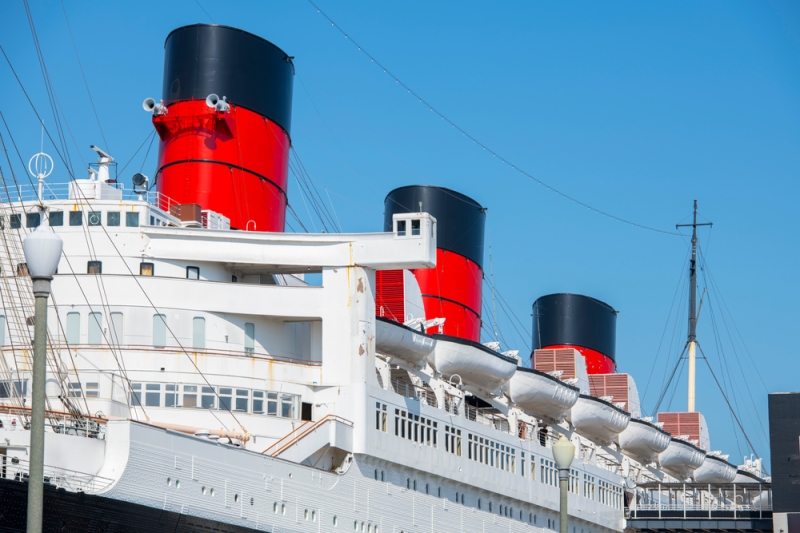 The Queen Mary was once a glamorous transatlantic ocean liner, which was retired in southern California in 1967.
However, she continued to operate as a restaurant, hotel and general tourist attraction.
At this point in time the ship is in urgent need of repairs, so it isn't visitable.
Plan B: There are many things to do in Long Beach. Also one can visit Queen Mary 2.