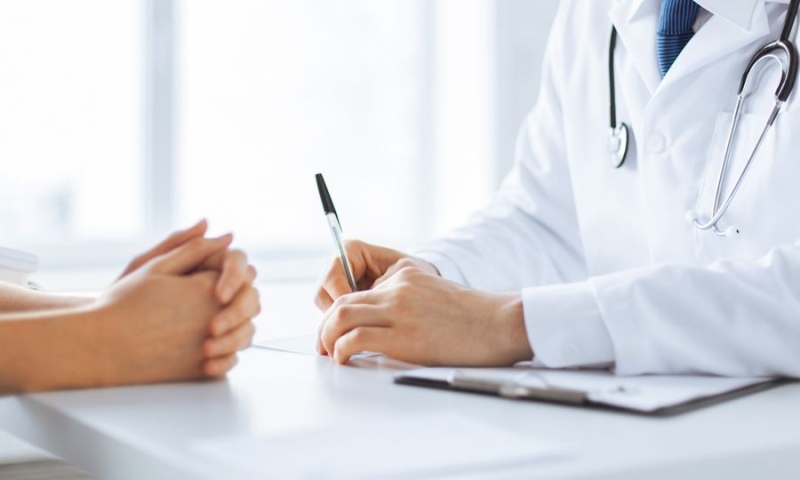 OF DR. BRIGHT BURANDA*
Anemia is the body's inability to transport oxygen through red blood cells, in order to perform the body's functions properly. Anemia is not a disease but a symptom and there are many types of it, starting with iron deficiency anemia which is the most common form, going to megaloblastic anemias, anemias of chronic disease, anemias associated with malignant blood diseases and of course anemias such as thalassemia, related to heredity.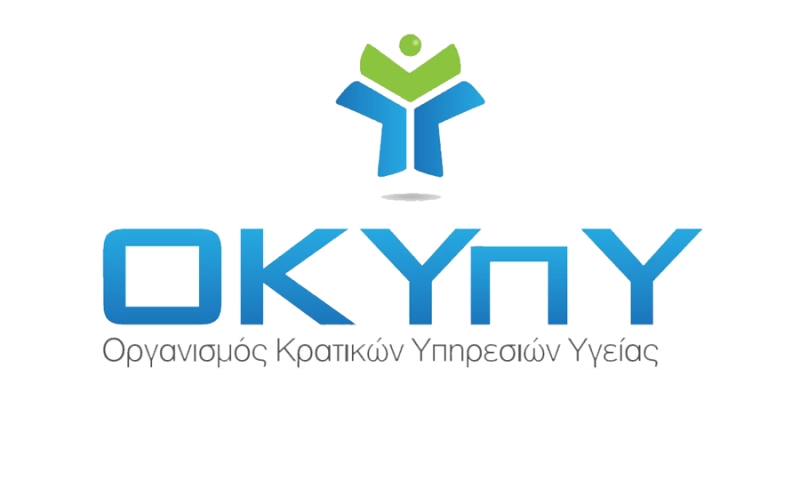 Symptoms
Anemia can present with a multitude of general symptoms such as weakness, dizziness, headache, fatigue on exertion, as well as symptoms from the cardiorespiratory system such as tachycardia, shortness of breath, pain in the peripheral limbs, but also more specific symptoms such as vertigo, hoarseness and in cases of iron deficiency many times we also have blood loss, i.e. bleeding from the gastrointestinal system.
Skin pallor
The diagnosis is made with the patient's history and clinical approach, where many times in severe anemia we will see pallor of the skin and conjunctivae. The main tests concern laboratory ones, such as a general blood count and a blood smear, where we will see the morphology of the red blood cells, as well as additional biochemical and immunological tests, all of which together will help to better approach the diagnosis of anemia.
In the case of a lack of iron, vitamin B12 and folate replenishment of these substances, in severe anemia direct transfusion of red blood cells, in chronic disease anemia erythropoietin injections and in cases of suspected malignancy, a bone marrow biopsy will be required for the final diagnosis and referral to a specialist doctor .
The Hematology Clinic of GN Larnaca
The activities of the regular outpatient Hematology Clinic of the Larnaca General Hospital of the OKYPY include the investigation of patients with possible hematological diseases, such as anemia, leukopenia, thrombocytopenia, polyerythremia, leukocytosis, thrombocytosis, lymphadenopathy, and iron metabolism disorders . Within these frameworks, it is possible to examine the bone marrow and perform a myelogram and bone marrow biopsy. It is also possible to monitor patients with chronic hematological diseases, to the extent that they do not receive chemotherapy.
At the same time, the Hemostasis and Coagulation clinic deals with the investigation of patients with possible thrombophilic, or bleeding disorders, patients who have their history of an episode of thrombosis, or unusual bleeding, of patients receiving anticoagulant treatment and pregnant women at high thromboembolic risk during pregnancy.
*Hematologist, Department of Thalassemia and Hematology, Larnaca General Hospital OKYpY
< iframe width='300px' height='500px' src='https://www.adstorebluebird.cy/api/banner/ServeBanner?zoneId=2734' frameborder='0' scrolling='no'>