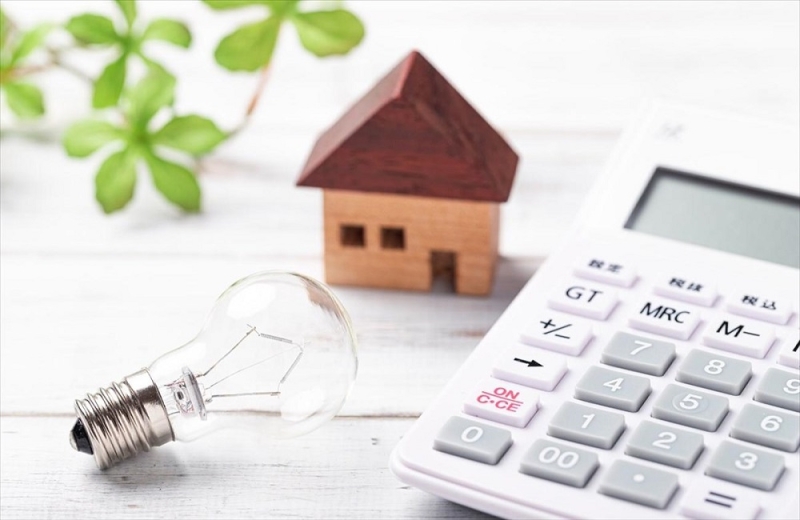 For ways to save energy that will lead to cheaper bills and less & # 8230; dizziness to consumers, said the director of the energy office of Cyprus, Savvas Vlachos, in the show "Morning Inspection" to Politis 107.6 & amp; 97.6.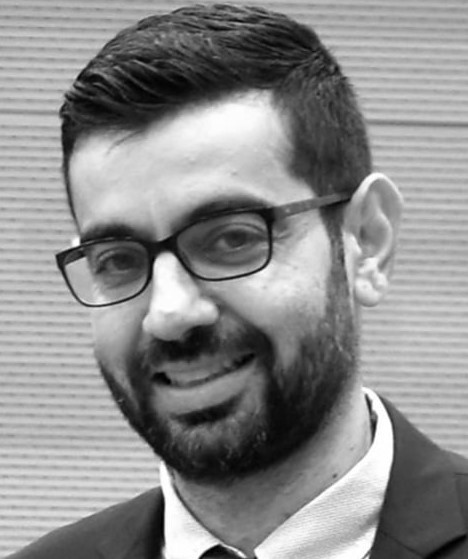 The Cyprus Energy Office is a non-profit organization that deals with energy and environment issues with an emphasis on Cyprus and beyond. The object of the office, which was founded in 2009, is research, climate change issues, energy saving issues, daily life, etc.
Energy saving tricks:
Electrical appliances: When we buy them we see the energy label. Each product has ecological functions that are listed and are parameters that affect.
Air conditioners: we must pay attention to the temperature. Each grade increases consumption by about 4-5%. In summer we have to put it at 26-27 degrees.
Light bulbs: We avoid the old light bulbs because they emit heat, so the air conditioner will need to get a higher efficiency.
Turn them off appliances that run on electricity. If possible, unplug them as well.
Use fans that have very low energy consumption, almost as much as a light bulb.
If it is possible to install photovoltaics, it is clearly beneficial.
Tricks for fuel economy :
Bicycle use and public transportation.
Sharing travel that is, to move the whole family together, or the whole group together
When we replace the vehicle, to choose electric or hybrid cars.
Listen to what said Savvas Vlachos to Politis 107.6 & amp; 97.6:
CITIZEN 107.6; MORNING INSPECTION 10 & # 8211; 06 & # 8211; 2022 SAVVAS VLACHOS