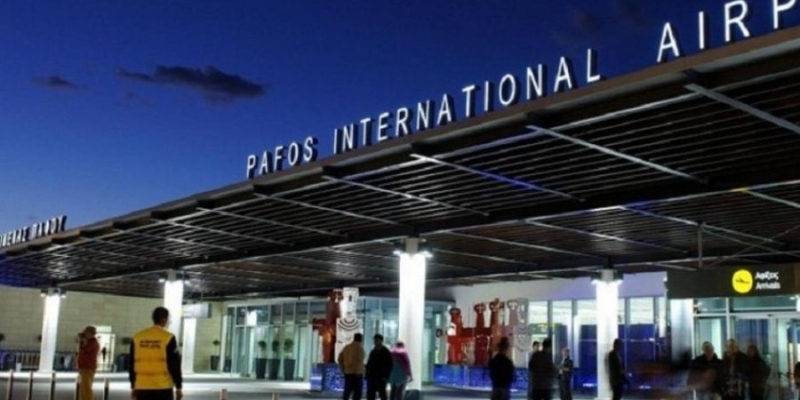 The Police arrested a 36-year-old woman at Paphos airport in connection with a case of impersonation.
According to the Press Representative of ADE Pafos and Responsible of TAE Paphos, on Sunday, at 7:15 p.m., a woman presented herself in the departures section of Paphos airport bound for Monaco, Germany.
During the passport control, he presented a French passport which was genuine, but the photo allegedly belonged to a different person than the one he presented to him.
The person being questioned allegedly she admitted that she is 36 years old and resided in Cyprus as a political asylum seeker. He was subsequently arrested for the offense of impersonation and taken into custody.