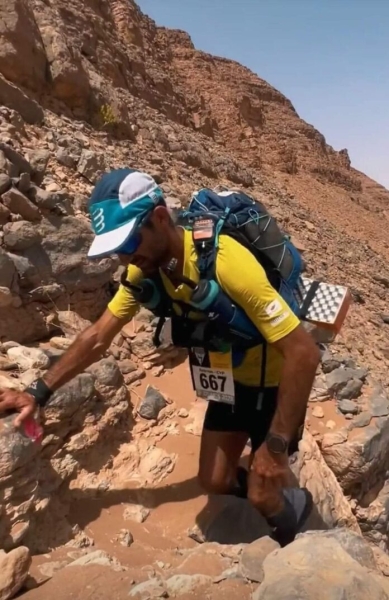 Unprecedented support for Rare Patients
The 42-year-old athlete Andreas Tziakouris returned triumphantly from the 37th Marathon des Sables where he managed to take 4th place in his category and finish 20th out of 1236 athletes who took part in this year's race. A super – 250 km marathon that takes place every year in the Sahara Desert, Morocco and lasts for 7 whole days. A road race – perhaps the most difficult in the world, as it requires rare endurance, both physical and mental.
The super athlete – distance runner Andreas Tziakouris, in addition to the high performance he had in the race, managed to collect a significant amount for the financial support of the programs of the Pancypriot Alliance for Rare Diseases (PaSSP) through sponsorships from organizations and contributions from acquaintances and friends who wanted to support the effort of.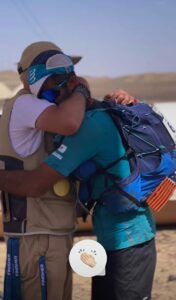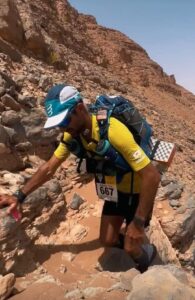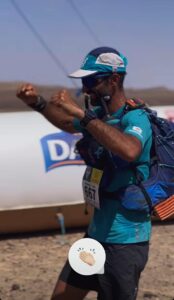 In addition, he managed to raise awareness among the general public about rare diseases and more specifically cystic fibrosis, a disease from which little Stefanos suffers, to whom Andreas dedicated the fight. "Immense pride and emotion but also gratitude to Andrea" said the President of PASSP, "as his rare reserves of mental and physical strength symbolize what our rare patients and their families often need to cope with the daily challenges that face".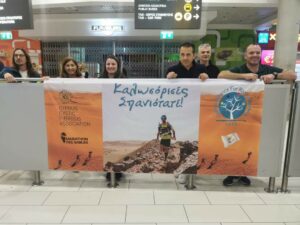 diseases.
We would also like to thank the sponsors and supporters of the "rare mission", without whose support this mission could not be realized.
Gold sponsor of the mission is Hellenic Life, Life Insurance Company, member of the Hellenic Bank Group and Silver Sponsor Deloitte Cyprus. The action is also supported by the organizations AON, Cablenet, Chr. Kapodistrias & Sons, ECOMMBX, I Brush and KPMG Cyprus. Also, Get Fresh as a Fueling Partner offered, among other things, healthy meals for the proper preparation of the athlete. Finally, it is noted that the athlete is supported throughout time by the companies AWOL, Synergy and RYL.