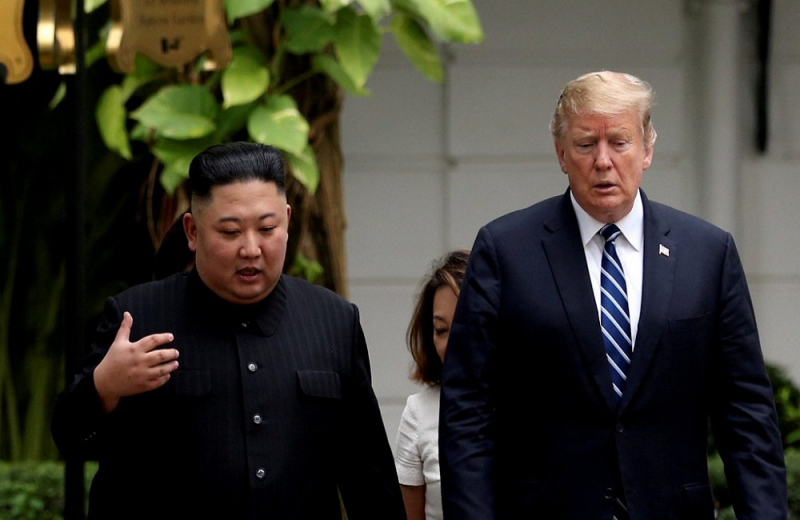 The unpredictable and bizarre moves characterize Donald Trump, but she certainly took the heads of the US National Archives out of their clothes.
When the Republican mogul left the White House, he took letters from Barack Obama and North Korean leader Kim Jong Un with him, forcing National Archives officials to go to Florida to pick them up. The specific revelation was made today by the Washington Post newspaper.
What applies to presidents
At the end of their term of office, presidents are required to send all letters, e-mails and other working documents to the National Archives, which is responsible for their safekeeping. But the Republican billionaire decided to take with him, at his home in Mar-a-Lago, Florida, many boxes, according to the well-known newspaper.
The boxes contained gifts given to him by foreign leaders, a letter left to him by his predecessor, Barack Obama, and many messages written by Kim Jong Un. Trump, the first incumbent US president to meet a member of the Kim dynasty, corresponded with him.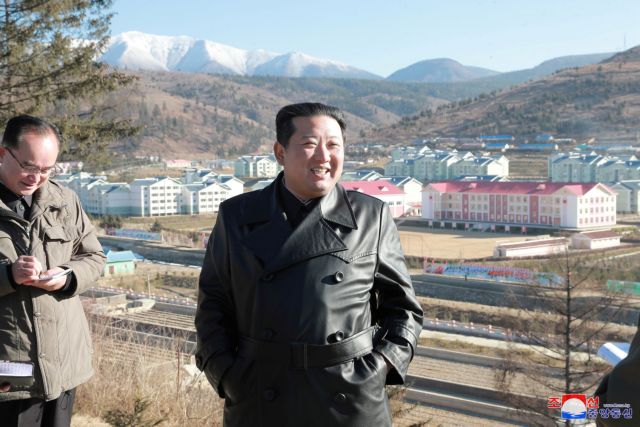 "We are in love"
"He wrote me nice letters, they are wonderful letters. We are in love ", he said in September 2018, in a speech to his supporters.
But last week, National Archives officials went to Florida to retrieve the boxes with Kim Jong Un's letters.
Donald Trump's entourage and National Archives officials did not respond when asked by Agence France-Presse for comment.
Last week, the agency revealed that Trump used to tear up some working papers, a practice that also goes against the rules. Some of the documents received by the National Archives were taped by White House officials, while others were handed over to the service torn.