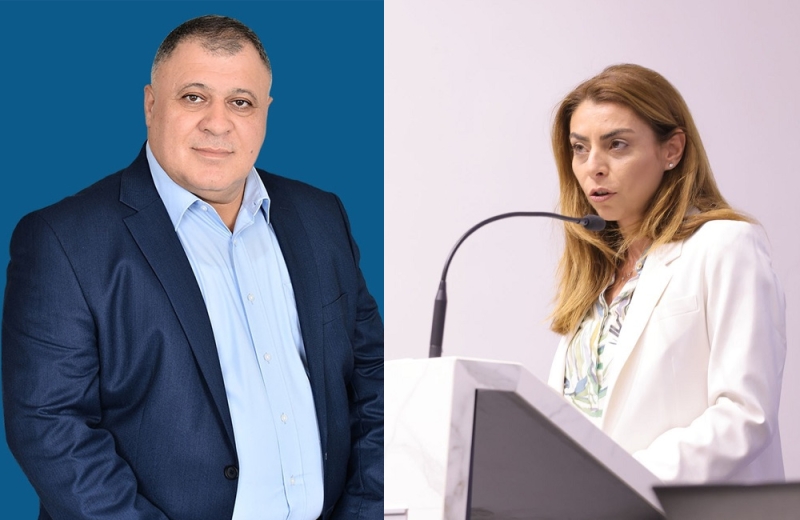 The DIPA MP withdraws his verbal slip, as he calls it, with which he referred to the Deputy Minister of Social Welfare, Anastasia Anthoussi, during the meeting of the Demographic Committee, on Tuesday, June 14th. Alekos Tryfonidis had said that Ms. Anthousi stopped changing her suit and came to the Parliament to solve the problems that had been reported.
Mr. Tryfonidis's apology:
"Verbal slip the report to the Undersecretary
Regarding the event that took place today in the Parliamentary Committee on Demographics and the comment For the Deputy Minister of Social Welfare, Ms. Anthousis, I have to state the following:
I withdraw, expressing my apology publicly and I had no intention of offending the Undersecretary, whom I respect and appreciate.
I want to state that any political criticism is made with in a constructive way, with the sole aim of guiding the improvement of state services to the citizens.
Αλέκος Τρυφωνίδης
Βουλευτής Λευκωσίας
Δημοκρατικής Παρατάξης –
Cooperation of Democratic Forces"