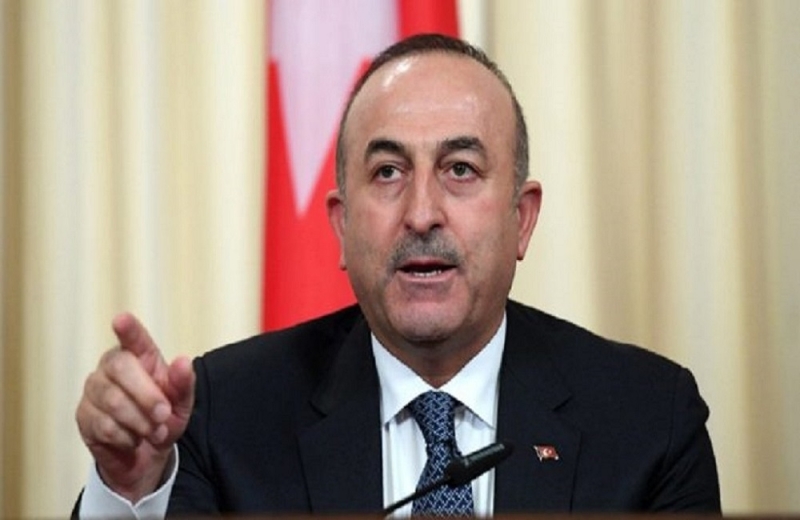 Turkey has strongly criticizes the Russian invasion of Ukraine, but opposes in principle the sanctions imposed by its allies in NATO. "If Russian generals… or any Russian citizens want to visit Turkey, of course they can," Tsavousoglu said in response to a question at the annual Doha International Forum.
oligarchs can do business in Turkey, then of course if it is legal and not contrary to international law, I will consider it. "If it is contrary to international law, then it is another matter," said the Turkish minister.
Two luxury yachts belonging to Russian billionaire Roman Abramovich have docked at Turkish resorts.