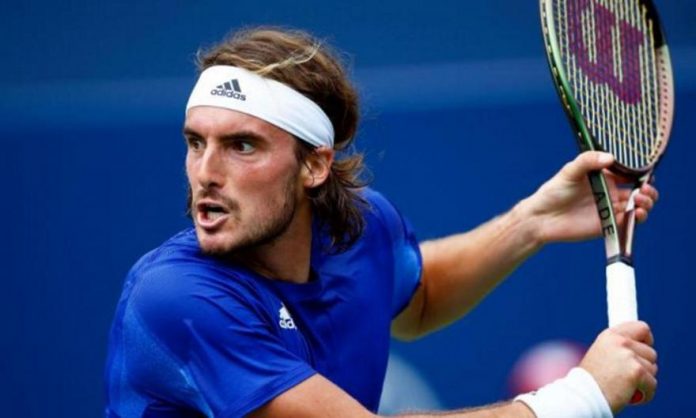 Stefanos Tsitsipas lost a game of his own in the semifinals of the tournament in Cincinnati to Sasa Zverev, while he was tested during the match.
After a match that lasted 2 hours and 47 minutes, Stefanos Tsitsipas was defeated in the tiebreak by Sasha Zverev, 6-4, 3-6, 7-6 (4), in the thousand Cincinnati tournament.
The German, number 5 in the world, won the first set 6-4. The 23-year-old Greek was about ten minutes late to return from the locker room for the second, resulting in public disapproval and his opponent strongly complaining to the referee that he has taken his cell phone and communicates with messages to his father / coach (something prohibited).
Tsitsipas won the second set 6-3 and went ahead 4-1 in the third, but there he received two breaks and the match was decided in a tiebreak. There Zverev with three consecutive points made it 3-3… 6-3 and finally won the match 7-4.
Thus, in the final he will face the Russian Andrei Rublev (No. 7), who eliminated his compatriot, Daniel Medvedev (No. 2), 2-6, 6-3 and 6-3.
source: COURT