Everything about the Senegalese media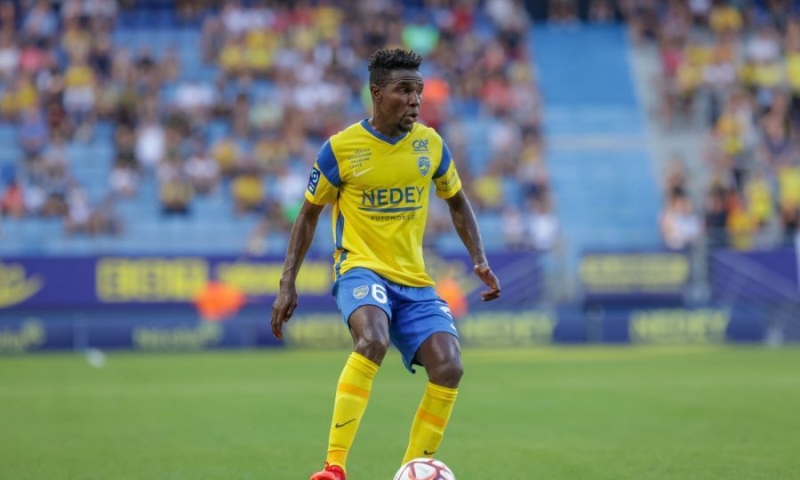 A player of Anorthosis is with all solemnity Usenou Tune, as the "Lady" announced its acquisition in a statement, confirming at the same time the information of interest in the player in question that was first brought to light by our website.
This is a 29-year-old midfielder who, from the summer of 2022, earns his living in the French Dijon. In the past, he competed in the French Sosso and the Spanish Gymnastics, among others. Last season the African made 28 appearances in Ligue 2, providing one assist. Total in his career he played in 139 games, scored one goal and gave 8 assists. It is worth mentioning that he was also an international with Senegal and played in six games.
His market value according to transfermarkt is at 700 thousand euros, while his highest price was last year at 1.2 million euros.
As you can see in the videos below, he is a player who mainly plays as a number six. , but if needed he can also provide assistance as an eight. He stands out for his good runs but also for his quality, as at any moment he can create important conditions for his team. He is a footballer who looks for the long ball and the quick change of play.
These were some of the elements that Antonio Prieto seems to have spotted in Tune and decided to proceed with move to acquire him and bring him to Anorthosis.
The Famagusta team expects a lot from Tune, as it seems from his CV that he has a lot to offer and he just needs to prove his worth in all four lines of the pitch.