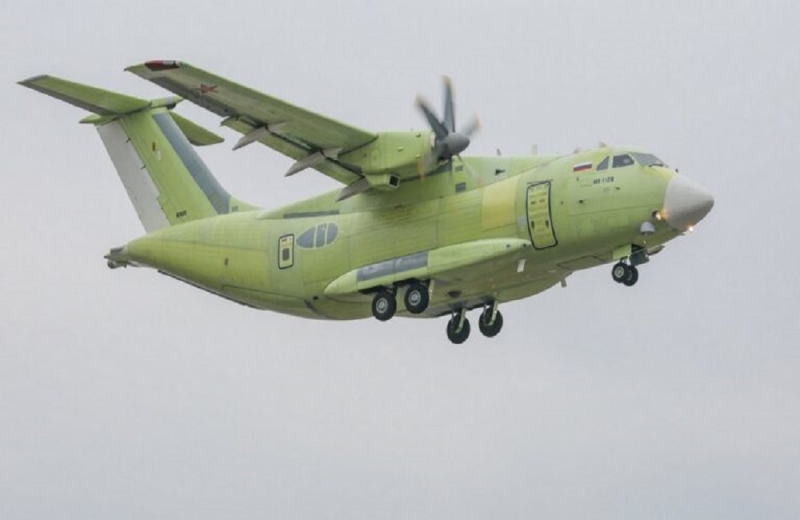 "We have closed the airspace to Russian military aircraft and also to civilian aircraft bound for Syria carrying troops," Tsavousoglu said, without elaborating on the motive for the decision.
said he had informed his Russian counterpart Sergei Lavrov about the decision, who would in turn inform Russian President Vladimir Putin.
The decision will be valid for three months, Tsavousoglu said.
>
Source: ΑΠΕ – ΜΠΕ