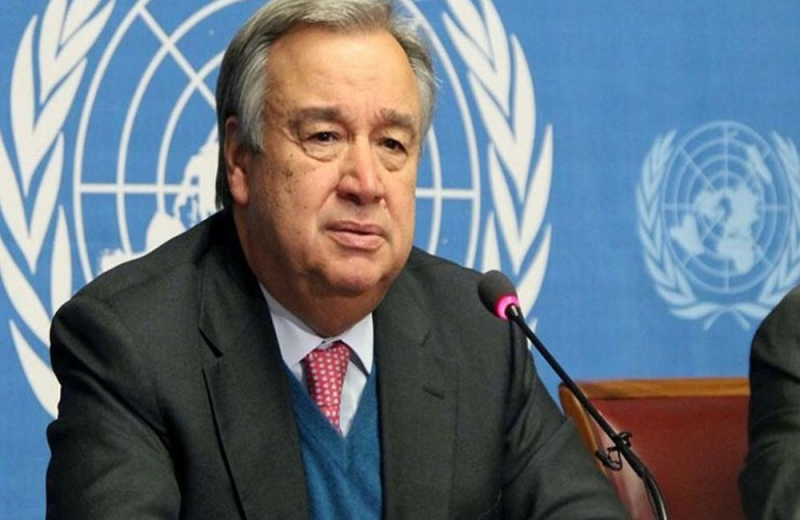 Ankara's interference in the "electoral contests" is denounced by the pro-abstention movement in Sunday's so-called elections, and in a letter to the UN Secretary General states that "Turkey has transported a population committing war crimes in the region . In this way, it altered the demographic structure in the occupied area. "
The letter goes on to say that "with the recent presidential elections, the interventions took on greater proportions".
The letter is signed by a movement and two Turkish Cypriot political parties calling on Turkish Cypriots to abstain from Sunday's "electoral" process.
"In the [upcoming] elections, it is not possible for the will to emerge from the ballot box that will lead us to a federal solution," concludes the letter to the UN Secretary General, who calls for the immediate resumption of negotiations on the Cyprus issue.
The letter addressed to the UN Secretary General was delivered to the UN during an event held in Ledra Palace.
* With information from KYPE