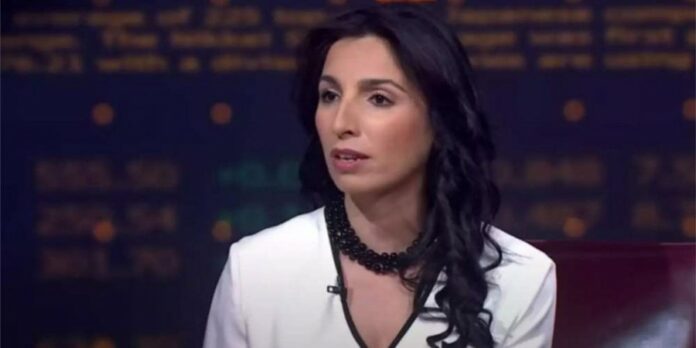 Turkish President Recep Tayyip Erdogan on Friday named Hafiz Gage Erkan, an executive in the US banking sector, as governor of Turkey's central bank, as the institution is expected to make a 180-degree turn after years of interest rate-cutting policy amid the ongoing cost-of-living crisis.
Ms. Ercan, who was co-chief executive of First Republic Bank and a Goldman Sachs executive, takes over immediately after the head of state's re-election on May 28 and days after Mr. .Erdogan has hinted that he will adopt a less unorthodox monetary and economic policy.
The new central bank governor, the fifth in four years, replaces Sahap Cavcioglu, who has spearheaded Mr Erdogan's rate-cutting policy despite the pound's historic fall in 2021 and inflation taking off, above 85% last year, reaching a 24-year high.
The appointment, announced via Turkey's official Government Gazette, was accompanied by Mr Cavcioglou's appointment as head of the Turkish banking regulator (BDDK). .
Turkey's central bank's key interest rate has been cut to 8.5% from 19% in 2021, with so-called real rates deep in negative territory and authorities managing the lira's exchange rate with dozens of credit and currency adjustments .
The Turkish lira hit new all-time lows this week; after the announcement of the appointment of Hafiz Gage Erkan, it remained barely above its exchange rate nadir against the dollar.
Ms. Erkan's intentions are not at all clear. She has no experience in monetary policy, having spent most of her career on Wall Street and in the boardrooms of American banks after studying at Princeton.
She worked at First Republic from 2014 to 2021, according to her LinkedIn profile.
The bank earlier this year became the largest to fail in the US since 2008, when it was taken over by regulators before being sold to JPMorgan.