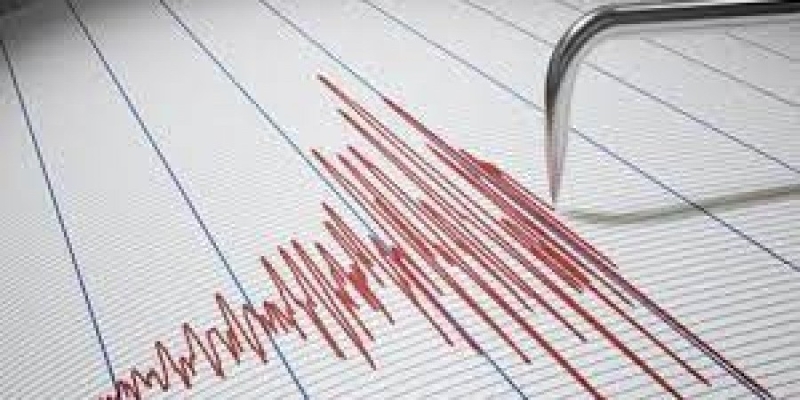 A 5.2-magnitude earthquake occurred tonight, at 21:31 (Greece time) in central Turkey, as announced by the Euro-Mediterranean Seismological Center (EMSC).
The earthquake came from focal depth of 10 kilometers and its epicenter was located at a distance of 54 kilometers northwest of the city of Kahramanmaras.
So far there are no reports of damage.
Source: APE-MPE