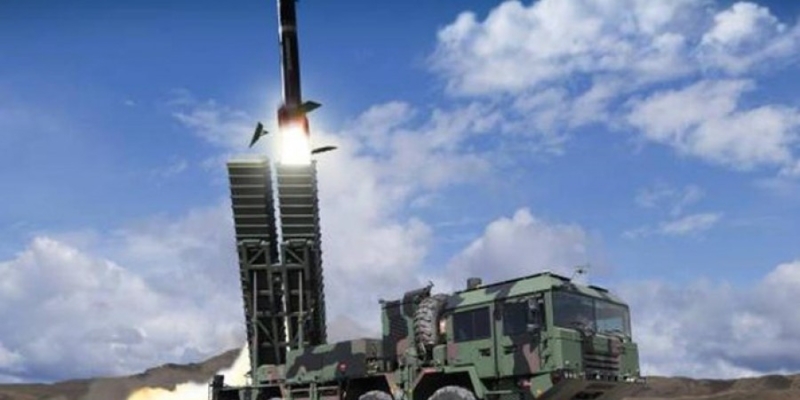 Defense company ROKETSAN published a new video of the test launch of the TAYFUN short-range missile.
The first "short-range ballistic missile" Turkey's TAYFUN was launched for the second time from Rizunda-Artvin Airport (on the Black Sea) last month.
Why was the test done from Rizunda and not Sinop? p>
Sinop is mainly used for Turkey's long-range missile tests. However, this time the test was done by Rizuda, because it is related to the range of TAYFUN. Firing a long-range missile from Sinop means entering the airspace of Ukraine or Russia. When the missile is launched from Rizuda, this danger is eliminated.
#TAYFUN 🇹🇷💨 pic.twitter.com /tpfCkOr445

— Roketsan (@roketsan) June 13, 2023