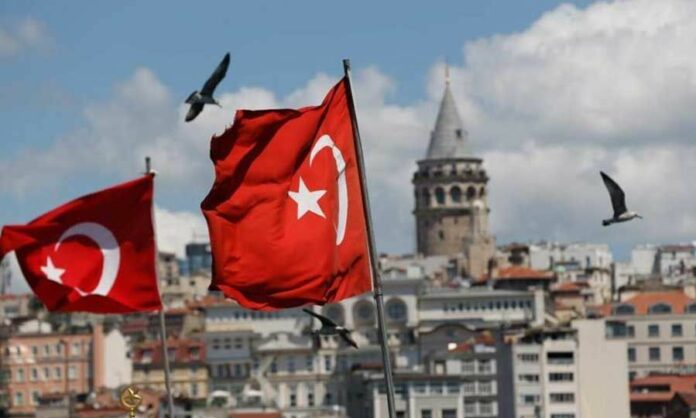 On Monday morning, the stock exchange was forced to temporarily suspend trading of Istanbul a few hours after the finalization of the second round of Turkey's presidential elections.
In the process before the opening of the Turkish money market, the general index plunged 6.38%, causing the automatic freezing of the process shortly after its start, at 9.55 in the morning.
The aim of the pause is to bring a calm to the market, with the prospect of re-opening from 10.30.
At the same time the banking index was falling by 9.54% on the Istanbul Stock Exchange.
source: Reuters