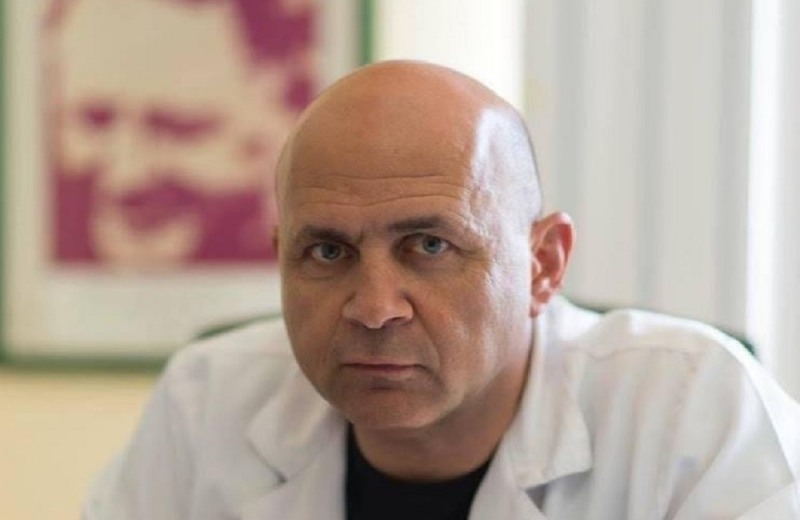 Yesterday, peace activist and Turkish Cypriot activist Dr. Okan Dangli returned to the occupied territories after being denied entry to Turkey at Izmir airport, as his name is included in the list of Turkish Cypriots now considered a threat to national security by the Turkish government. .
In a post, Dr. Dougley published the document served on him.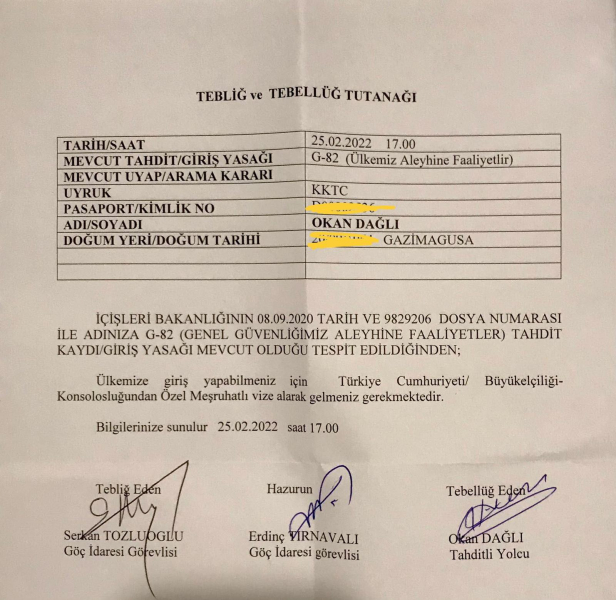 Dr. Dagli, a former member of parliament for the Republican Turkish Party (CTP), is highly regarded in both communities in Cyprus and has dedicated his life to reconciliation and peace in Cyprus. Dr. Dagli found out that his name is on the list of stops at the airport as the Turkish authorities made no attempt to explain who else is on the infamous list. However, the list that was prepared includes Turkish Cypriot intellectuals, activists and journalists who are considered a threat to Turkey's national security.