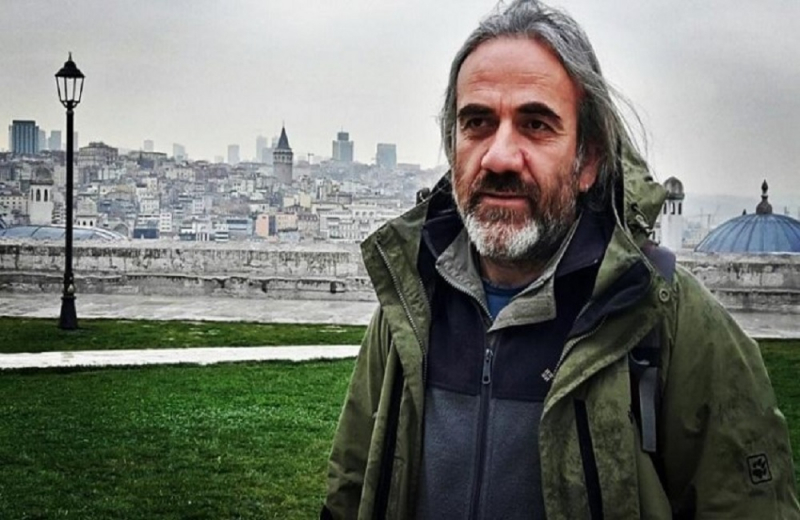 Giannis Vassilis Giailali was prosecuted by the Antalya Prosecutor's Office in Turkey for publicly insulting the memory of Kemal Ataturk.
The shocking story of Yailali
The shocking story of Giannis Vassilis Giailali, who grew up as a Turkish nationalist and suddenly learned that he is Greek, was recently presented by in.gr.
This time, the criminal prosecution against the Turkish activist, of Greek origin, by the Turkish prosecutor's office, in essence by the Turkish state, was carried out after the post he made on Twitter about the house of Kemal Ataturk in Thessaloniki.
The "crime"
The "crime" of Vassilis as mentioned in the document of the prosecution (right in the photo of the post, below), according to the translation by tourkikanea, was that on 10/7/2020 he had written:
"Is it possible to open a museum in Berlin that can be considered as propaganda for Adolf Hitler? "I repeat once again that the house of Mustafa Kemal, the architect of the Pontic Genocide, has no place in Thessaloniki, it should be closed immediately."
https://twitter.com/yannisvyaylali/status/1483509367764836356?ref_src=twsrc%5Etfw [/ embed]
ΙΝ.GR