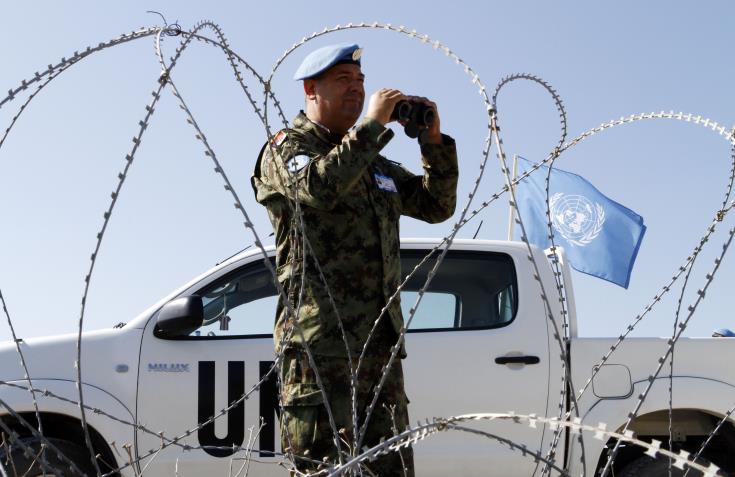 Turkish Cypriot farmers speak of a "discriminatory attitude" of the United Nations – What they broadcast in the occupied territories
Download the CYPRUS TIMES APP! HERE for Android and HERE for iOS
Under the headline "The UN almost creates a climate of tension", the Kypris newspaper wrote yesterday that Turkish Cypriot farmers criticized the United Nations, claiming that they were not given permission to cultivate fields in a part of the Aglantzia plain that is in the dead zone near the area of ​​occupied Mias Milia.
According to the GTP, speaking to the newspaper, Polat Bayur, one of the largest producers in the occupied territories, said that in 1987 the United Nations, Greek Cypriots and Turkish Cypriots concluded an agreement, according to which the first two hundred meters from the border of the occupied territories will be cultivated by Turkish Cypriot farmers .
"This regime has been in place for many years, however in the last few days Greek Cypriot farmers planted in these fields, under the supervision of the United Nations," said Bayour, who argued that "the United Nations they started to discriminate and this behavior essentially creates an environment of conflict".
Bayur also said that the Turkish Cypriot farmers brought the matter to the attention of the "minister of foreign affairs" and the occupying army.