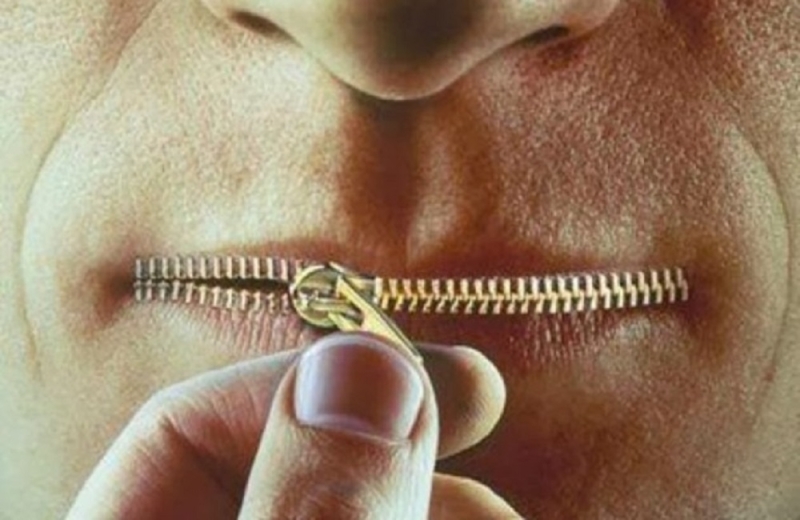 The Turkish Cypriot Journalists' Association ("KTGB") called on all organizations, associations, political parties and individuals defending freedom of thought and expression to work with it in the fight to prevent the implementation of changes in the "penal code", the "law on protection" of privacy and privacy "and the" law on disturbing publications ", writes the Turkish Cypriot newspaper Kıbrıs, according to the GTP.
In a written statement, the union states that at a time when much of society is struggling to make ends meet with an income below the poverty line, the "government" has shown what its priorities are by submitting "bills" to parliament. Calling for their urgent discussion.
Noting that these "bills" are "an expression of a fascist tendency", the union points out that it is not possible to remain spectators in it journalists.
Moreover, the leader of the United Cyprus Party (BKR), Izzet Izzian, claimed that these "bills", which he described as "anti-democratic", would "convert Northern Cyprus in a fascist state ".
In a written statement, he stated that the" laws "imposed by the" economic protocol "put the Turkish Cypriot community under pressure and target have the abolition of its fundamental rights and freedoms, Kıbrıs reports.
According to the newspaper, Izjian called on the "democratic opposition" to carry out any kind of struggle, including political disobedience.
Source: KYPE