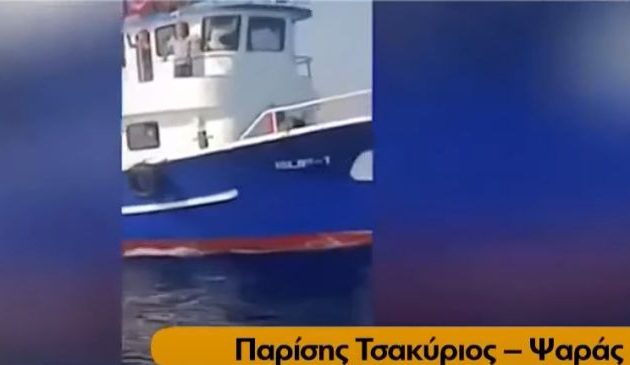 The light of publicity sees a video from an episode that a Greek fisherman had with a Turk in the Greek territorial waters in Ikaria.
According to Open, in a video taken by the Greek fisherman, he is shown arguing with the Turk in Fourni, Ikaria, on September 11th.
In the excerpt, the Greek fisherman appears to accuse the Turk because he took his nets very close to the mainland.
"These scenes are happening all the time, they do not count for anything, neither international waters, nor anything.
"I went to him because he took some nets from me."
According to the Greek fisherman, the Turkish fisherman went out on the deck of his boat and gestured that he would cut his throat.
"The nets and tools are over 3,000 euros", he states characteristically, while the boat engine that burned also costs 6,000.
See what Open broadcast:
RUN and POWER Group: Enhanced Living Experience.