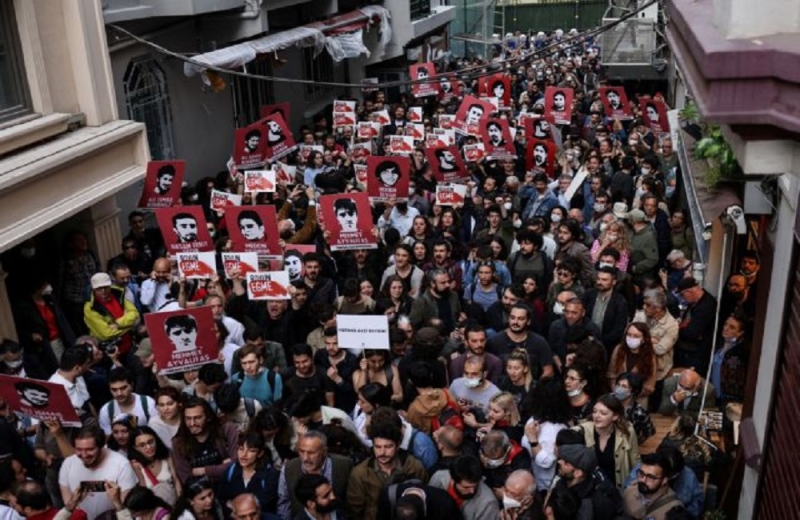 Hundreds of people gathered on the streets of major Turkish cities tonight, including in Istanbul, chanting "Resistance everywhere!" >
In addition to Istanbul, where protesters gathered near Taksim Square, crowds demonstrated peacefully in Ankara and Izmir, three cities whose opposition municipalities belong, the French news agency reported. News Agency.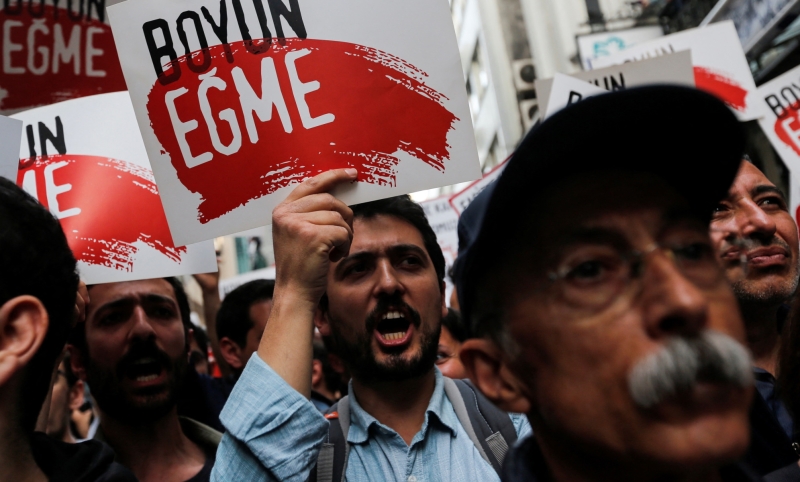 " Taxim everywhere! Resistance Everywhere! ", Shouted the protesters, as well as the slogan" This is just the beginning, the fight continues! ".
Police did not intervene, despite the strong presence of forces.
< p>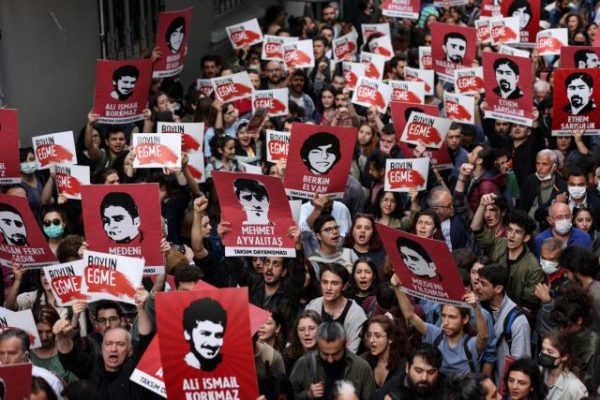 Punishment against Democracy
An important figure in civil society, businessman and philanthropist, who was held for 4.5 years, Osman Kavala, 64, continues to deny the charges against him: Accused by the power that funded the huge 2013 protest movement in Gezi Park.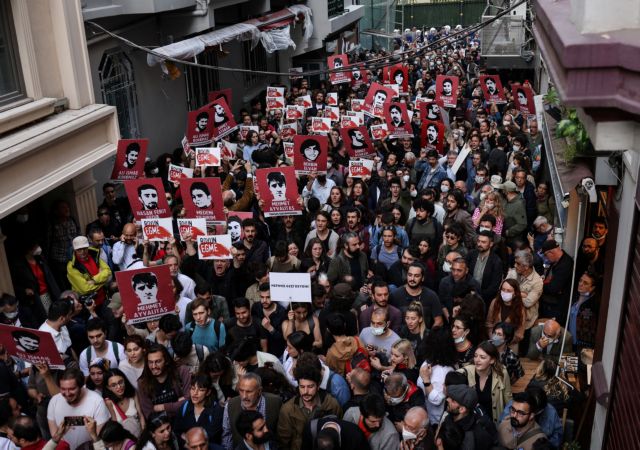 " Black Sheep "of the regime, Kavala denounced before the court a" judicial assassination "against his person and the influence of President Recep Tayyip Erdogan in his trial.
His lawyers asked for his acquittal due to lack of evidence, but Kavala was convicted to a life sentence without the possibility of reducing his sentence.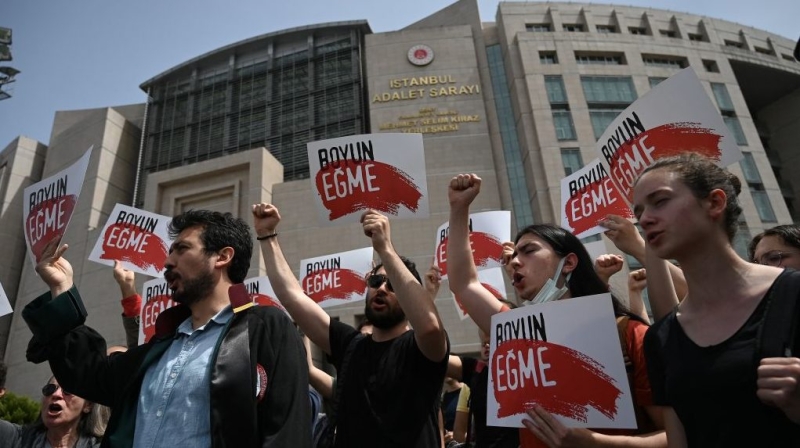 " The verdict of this trial is a punishment against democracy. It ignores the rule of law, "said Akif Burak Atlar, a spokesman for the Taksim Solidarity protest platform in Istanbul.
of Kavala.