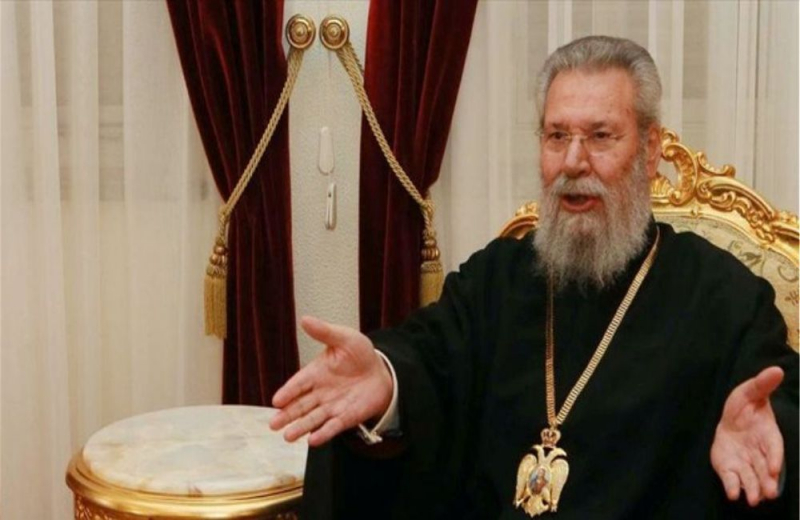 Twelve priests of the archbishopric district will go on a three-month holiday from next Tuesday, as they did not respond to the archbishop's call to be vaccinated for the coronavirus.
Of the one hundred and twenty-three priests of the archdiocese, twenty-seven are unvaccinated. Of these, fifteen were vaccinated or obtained an exemption for medical reasons.
Archbishop Chrysostomos told RIK that most of them are theologians and that they entice believers not to be vaccinated.
Sending the message that it is unheard of for them to disobey their Archbishop, he stressed that the three months outside the Church can become six, or they can be dismissed.
His Beatitude also expressed the view that there are other motives behind the attitude of some priests, taking advantage, as he said, of his shaky health.