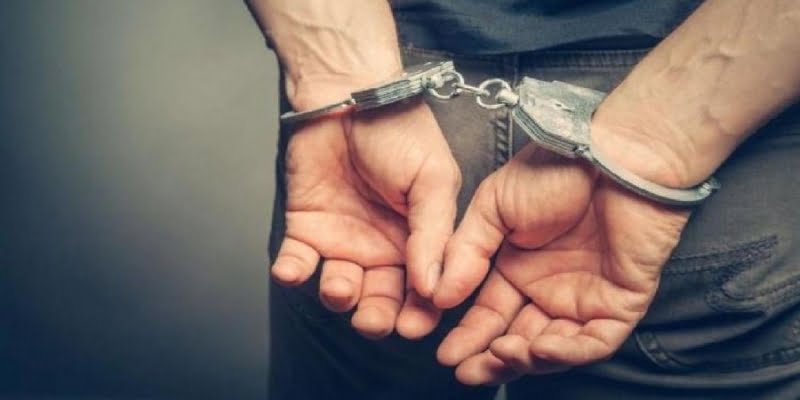 Two-day detention orders were issued by the Paphos District Court against four persons to facilitate investigations into the shooting and killing of his dog, which a 38-year-old man reported. Michalis Nikolaou, on December 31, 2022 a 38-year-old resident of a village in the district of Paphos reported to the Police two incidents committed against him, the first on December 10 and the second on December 29, 2022.
Mr. Nikolaou noted that the first episode concerned a complaint that during the night shots were fired at his residence, as a result of which windows were damaged and also the dog he had in the yard of his residence was killed. Regarding the second episode, he said that while he was in a kiosk in the city of Paphos, four people attacked him and beat him after using tear gas spray against him.
For the two episodes, testimony was secured against five people aged 22 to 42 years. . The four have been arrested and brought before a Court and two-day remand orders have been secured against them. A 22-year-old person is also wanted.
Mr. Nikolaou added that as part of the examinations, it is being investigated whether some criminal acts are connected to each other. The Police estimates that these incidents are allegedly connected to two vehicle fires that occurred recently in the area of ​​Pegeia.
Source: KYPE