Among other things, they complained about understaffing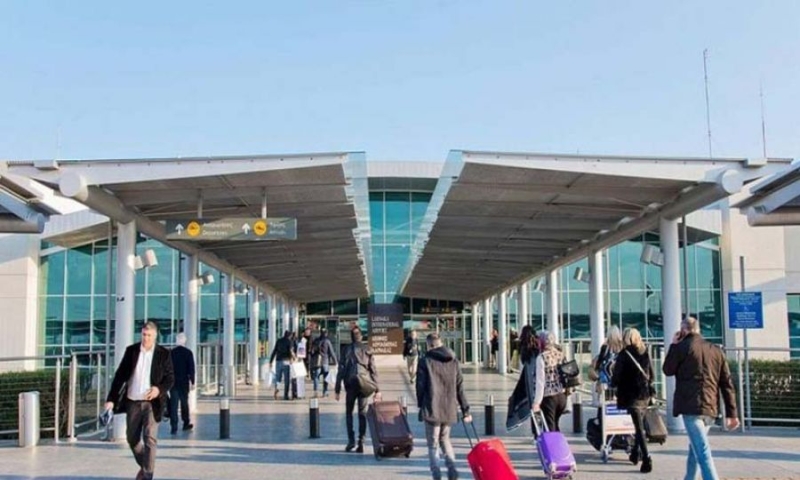 Stock Photo
Spontaneous work stoppage from 7 to 9 this morning, took place at the airports of Larnaca and Paphos, in which the members of the Airport Service, the Civil Aviation Security Service and assistant airline operators participated movements, protesting among other things about understaffing.
In his statements, Angelos Hatjistavris, President of the Civil Aviation Branch of PASYDY, said that "with great regret and with a sense of indignation, our members belonging to the PASYDY branch of the Civil Aviation Department were forced to go on a spontaneous work stoppage today at the airports of Larnaca and Paphos".
He added that "the reasons that forced the staff to go down in a work stoppage are the unilateral and arbitrary decisions of the Department of Civil Aviation which violates written agreements entered into in the Joint Personnel Committee".
Essentially, he said, "the management is putting a tombstone on the Airport Service by eliminating all organic positions and the future of the employees is set uncertain".
Specifically he noted "the Service is experiencing serious operational understaffing problems as new employees are not being hired to meet the needs, thus jeopardizing the safety of airports and passengers".