They could radically change society, but they have not yet caused the corresponding excitement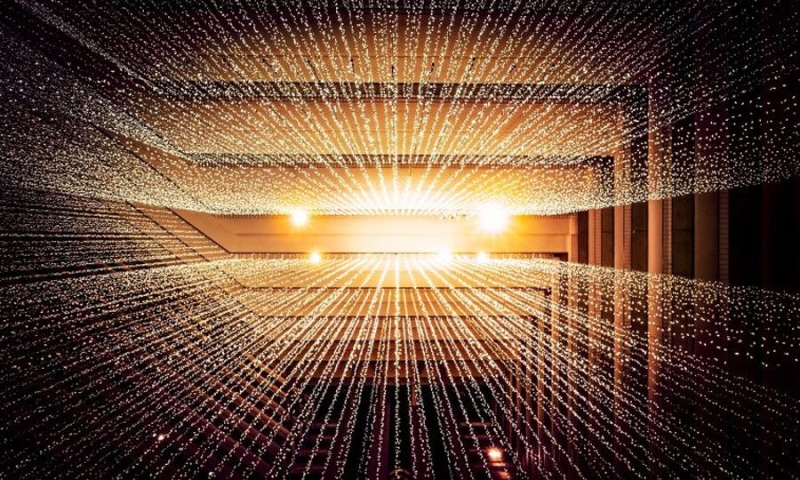 About a decade ago at the Milken Institute's annual conference, a discussion among Silicon Valley's most iconic figures asked a key question: Where are all the good technological breakthroughs?
Billionaire investor Peter Thiel, who participated in one of the panels, wondered if perhaps the most innovative thing technology has to offer us is the ability to send a photo of our cat to the other side of the world.
Fortunately, Thiel's comment was overly pessimistic, as recent very promising technological breakthroughs have confirmed. However, the issue is that scientists and those involved in IT must take marketing on their side, as noted by Business Insider.
In particular, almost everyone who uses the Internet frequently will understand the possibilities of artificial intelligence thanks to ChatGPT. Word generator applications have been around for years, but the average computer user only realized their importance and power when they saw it in practical form. In fact, the field of artificial intelligence exploded precisely because many more people understood its value.
However, there are other discoveries that could radically change society, but have not yet generated the same excitement.
Specifically, last month, researchers in South Korea discovered the first element that can act as a superconducting material at room temperature and normal pressure conditions – a rocky material known as LK-99. If it does exist, it has the potential to reduce massive amounts of electrical losses, opening a new chapter for humanity, according to researchers.
The initial findings had not been confirmed by other researchers and therefore many were skeptical after their publication. In fact, recent research from Peking University found that the initial excitement may have been overblown. However, efforts to replicate the original results continue, and the bottom line is that ultimately few realize the significance of his discovery.
In addition, during the same period, another major discovery was made: American scientists achieved a net energy gain through nuclear fusion for the second time, encouraging those who argue that nuclear is a good source of green energy.
The science needs good PR and good marketing
ChatGPT was one of the very rare cases that was widely recognized. Considerable efforts may be needed to translate correspondingly great scientific discoveries into practical benefits for the average person.
However, one more obstacle, besides the fact that such discoveries are somewhat "digestible", is the fear of progress. Investor Marc Andreessen, who was on the same panel as Thiel in 2013, recently said on a podcast that since the 1970s the world has been divided into two groups, where progress can be made and where progress cannot be made .
In this context he stated that everything to do with the Internet or social media is making leaps and bounds, while other sectors, such as nuclear, have remained stagnant for decades.
"If you're in the digital world it's…amazing, everything is amazing. "Once you get in a car, plug something in, sit down to eat, you're still living in the 1950s," he said. He argued that stagnation occurs because when a new technology interacts with our social system, it threatens to disrupt it.
The impact of new technologies on the world should be examined anyway, Business Insider notes. . Hence Sam Altman, CEO of OpenAI, the company that created ChatGPT, appeared before Congress to explain the chatbot's impact on the labor market, disinformation, and potentially elections.
However, if Andreessen and others want to see the world excited about nuclear power and superconducting materials, they might find the solution in the case of ChatGPT. The world needs to see and realize the benefits of progress for themselves, notes Business Insider.
With information from Business Insider