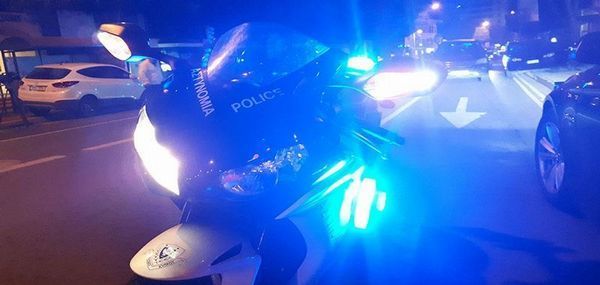 A 16-year-old and a 14-year-old are being treated at the Larnaca General Hospital with serious injuries, but out of danger, after a car accident they had with the moped they were driving, on a road in Larnaca, on Friday night.
The car accident happened around 9.50 in the evening, in the area of Aradippou. The two minors were riding a moped driven by the 16-year-old on Agioi Anargyroi Street, where arriving at the junction with Omirou Avenue, under conditions under investigation, they collided with a car driven by the 24-year-old on Omirou Avenue.
After the moped driven by the two young men crashed into the left side of the 24-year-old's car, the latter lost control of his vehicle, which moved to the right of the road and crashed into a house wall, where he was immobilized.
Members of the Police rushed to the scene of the collision for examinations, while an ambulance transported the two minors to the Larnaca General Hospital, where it was found that they had various fractures and other injuries. Their health condition is out of danger, according to the treating doctors.
The circumstances under which the car accident occurred are being investigated by the Aradippou Police Station.