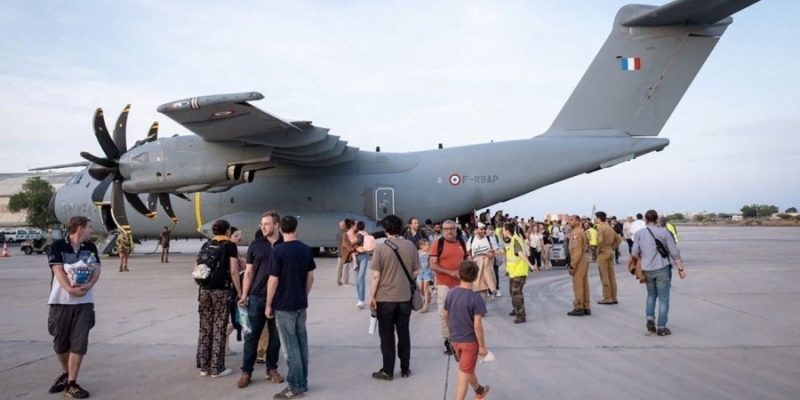 Two more flights are expected on Monday night with citizens who were evacuated from Sudan, the Press Representative of the Ministry of Foreign Affairs, Theodoros Gotsis, told KYPE.
According to Mr. Gotsis, to date, 2,200 people have arrived and 2,100 have left Cyprus, while two more flights are expected tonight.
Earlier, Mr. Gotsis, in a post on Twitter, referred to the coordination that takes place through the Coordination Center and Research to facilitate operations to remove people from Sudan and the rapid repatriation of citizens from 26 countries, expressing "huge appreciation to all Embassies and partners for our cooperation" at the ZINEN Coordination Center last week. "We continue together!", he said.
Source: KYPE