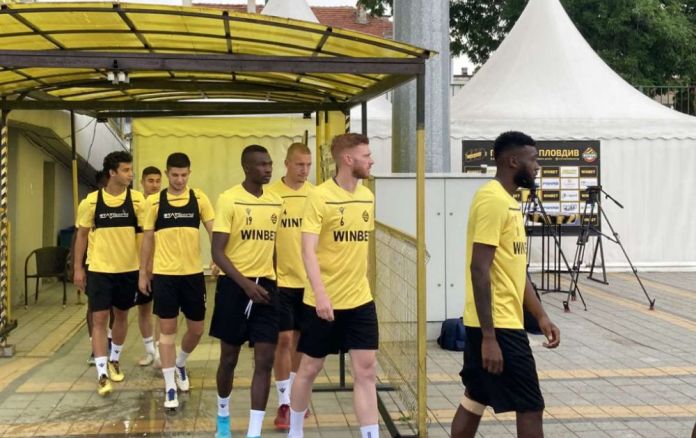 After the captain and top player, Todor Nedelev who underwent surgery after the accident he had and will be out, but also the newly arrived Israeli defender Roy Herman who will miss the start of the league (and is a doubt against APOEL), two more problems have been added to the Bulgarian team.
One ​​concerns Stanislav Rabotov, the who will undergo knee surgery, will be out for months and misses both games with the blue and yellow. He is a 20-year-old central defender who last year made 13 appearances with Botev's first team (and another 11 with the second).
From there, Momo Toure , a 20-year-old striker who was acquired in January and played in seven matches, is suffering from a "serious health problem" and as noted it is unknown how long he will be out of action.