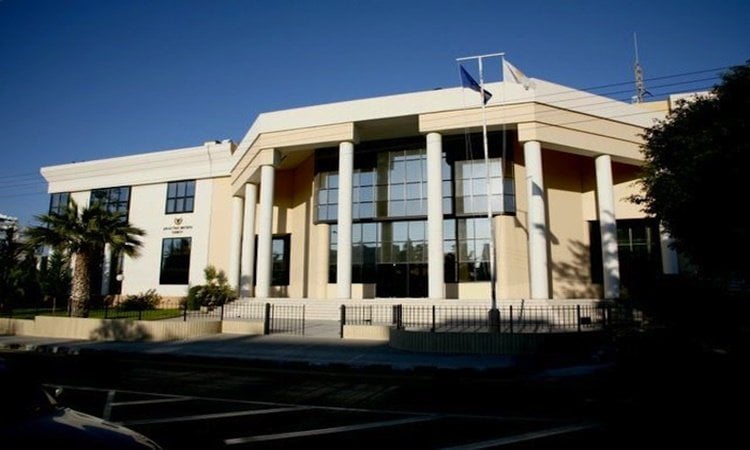 In direct trial before the Criminal Court of Paphos two persons for importing drugs – The case was adjourned until January 12
Download the CYPRUS TIMES APP! HERE for Android and HERE for iOS
In a direct trial before the Paphos Criminal Court, a 39-year-old and a 44-year-old were referred, for a case of importing a quantity of narcotic cannabis via Post.
The two persons were presented today before the Permanent Criminal Court that meets in Paphos, however the case was postponed until 12-1-23, since, as mentioned, new witness material has emerged, which needs to be studied by the defense of the accused, but also the prosecuting authority, while the disclosure and analysis of their telecommunication data has also been requested.
According to the history of the case, on September 27 last through a courier company, it arrived in Cyprus , from the United States of America, package, which was checked the next day by a Customs officer and was found to contain 18 nylon packages, which contained a quantity of cannabis, with a gross weight of approximately 10 kilograms and 440 grams.
The this package was received in Paphos, by the 44-year-old, who was arrested for a self-inflicted crime. As part of the investigation of the case, testimony against the second person, 39 years old, also emerged.