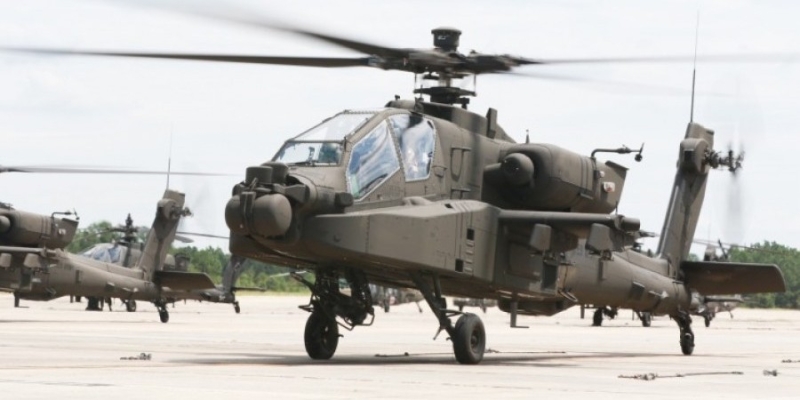 Three US military attack helicopter operators were killed when their aircraft crashed in central Alaska while returning from a training flight, the Washington Post reported late Thursday night (this morning Greek time), citing sources close to the armed forces.
The two Fort Wainwright-based Apache AH-64s "crashed (…) near Hilli, Alaska, while returning from a training flight," the US Army's 11th Airborne Brigade Command said in a press release. made public.
Emergency crews "are on site. The incident is under investigation and more information will be released as soon as it is available, the announcement continued, without specifying if or how many victims there are, nor the causes of the accident.
The Apaches have two-man crews, consisting of the pilot and the sensor and weapons operator.
It is not known at this stage if the fourth serviceman was injured or if he is safe.
Reuters news agency tried to contact military officials for comment, but they did not immediately respond.
This is the second such accident in less than a month.
In at the end of March, nine US servicemen were killed when two US Army Black Hawk helicopters crashed during night high schools in Kentucky (central).
Another Black Hawk helicopter also crashed in mid-February in Alabama (south), with resulting in the two occupants being killed. That last helicopter, belonging to the Tennessee Air National Guard, was also conducting a training flight near a freeway and another thoroughfare. The causes of the accident were not announced.
Source: APE-MPE