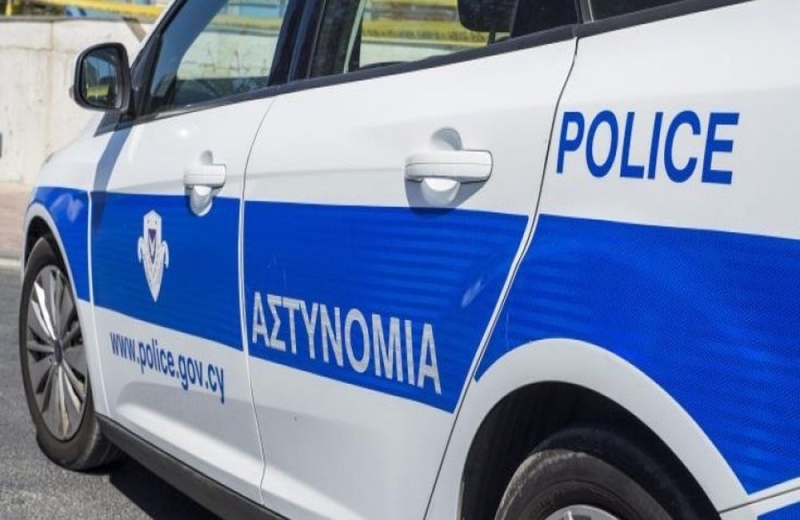 Detention order for four days issued by the provincial Limassol court against 18-year-old and 23-year-old, who were arrested as suspects for theft of property, worth a total of 1,120 euros.
According to the Police, as reported by 72-year-old, They found that various items had been stolen.
Specifically, various jewelry, a sum of money and a mobile phone, worth a total of 1,120 euros, were stolen.
Investigating the two suspects, confessed to the theft and indicated that they hid the thefts, which were taken as evidence.
In the morning they were brought before a court, which ordered their four-day detention in connection with the crimes of conspiracy to commit a crime and of theft.
Source: KYPE