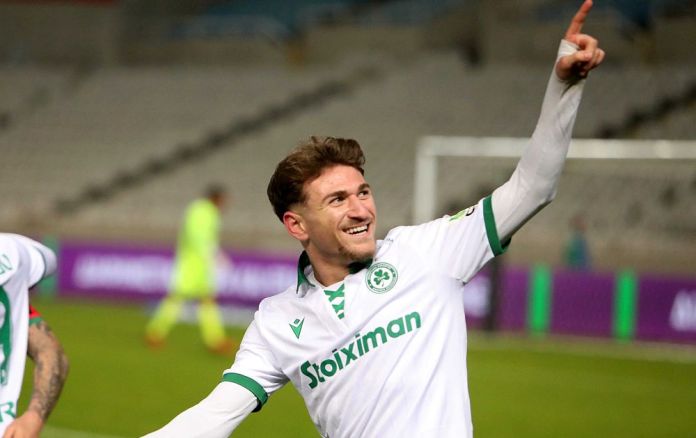 At the age of 20, Marinos Tzionis takes the big step abroad, in an unusual direction. From the Cypriot championship in America.
The youngster of Omonia will not be the only "known" us who will play in the new year in MLS. The Greek Taxiarchis Fountas was also transferred there – he recently played for Rapid Vienna – but also the 25-year-old PAOK striker, Karol Sfinderski.
Some facts about the financial part of the three movements are interesting. Tzionis with 1,600,000 euros (plus 10% in case of resale) is the most profitable sale in the history of the greens.
Fundas signed a three-year contract for seven million dollars, which ranks him as the highest paid in the roster of DC Sea United, while the transfer of Sfinderski to Charlotte closed at 4.5-5 million euros.
Σ.Σ.
Like this:
Like Loading …