Switzerland's biggest bank, UBS, has made a takeover bid for Credit Suisse for up to $1 billion, according to the Financial Times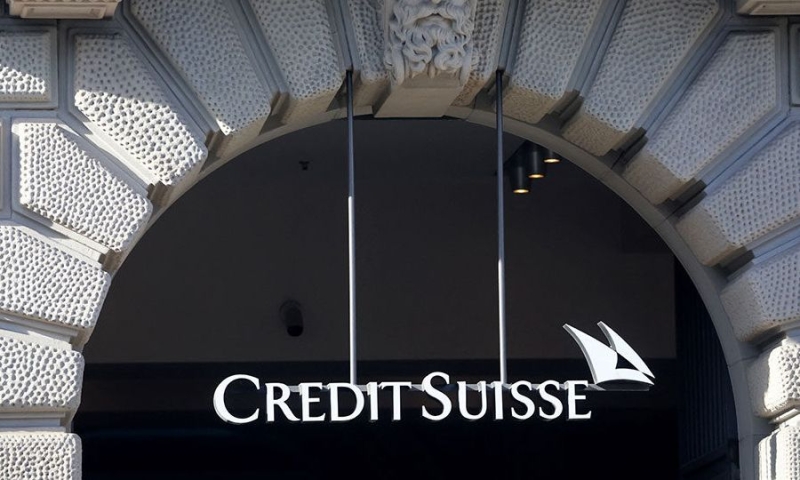 < p>Switzerland's biggest bank, UBS, has filed a takeover bid for Credit Suisse for up to $1 billion, with the Swiss government planning to change legislation to bypass a shareholder vote to complete the deal, they said. the Financial Times.
In the same medium, the acquisition agreement is expected to be signed within the next few hours.
Swiss regulators are racing against time to come up with a solution for Credit Suisse before markets reopen on Monday. UBS is under pressure to definitely finalize its takeover of Credit Suisse today.
Members of the Swiss government met this morning at the finance ministry in Bern, 20 Minutes newspaper reported, to discuss the capital issue. importance for the Swiss economy.
The deal to buy Credit Suisse from UBS is to be sealed today, the Blick newspaper reported yesterday.
Under normal circumstances, an acquisition process takes months. But Swiss authorities have no choice but to push UBS to overcome its reservations because of the enormous pressure from Switzerland's major economic and financial partners, who fear for their own financial markets, Blick said.
For its part, the Bank of England has informed its international partners and UBS that it will support the proposed acquisition of Credit Suisse, as reported by the British Sky News network.
Yesterday, sources with knowledge of the discussions told Reuters that UBS bank was seeking to obtain about $6 billion in government guarantees for a possible takeover of Credit Suisse.
The guarantees would cover the cost of liquidating parts of Credit Suisse. Suisse and possible legal costs, the sources cited by Reuters said.
Meanwhile, the Confederation of Swiss Bank Employees called for the immediate creation of a task force to deal with the risk of job losses at Credit Suisse.
"There is a huge stake for the approximately 17,000 Credit Suisse employees in Switzerland and therefore for our national economy," he stressed.
The talks to resolve the crisis of confidence at Credit Suisse they encounter significant obstacles. If it is acquired by UBS, 10,000 jobs could be cut, Reuters reported yesterday.
With information from REUTERS, FINANCIAL TIMES