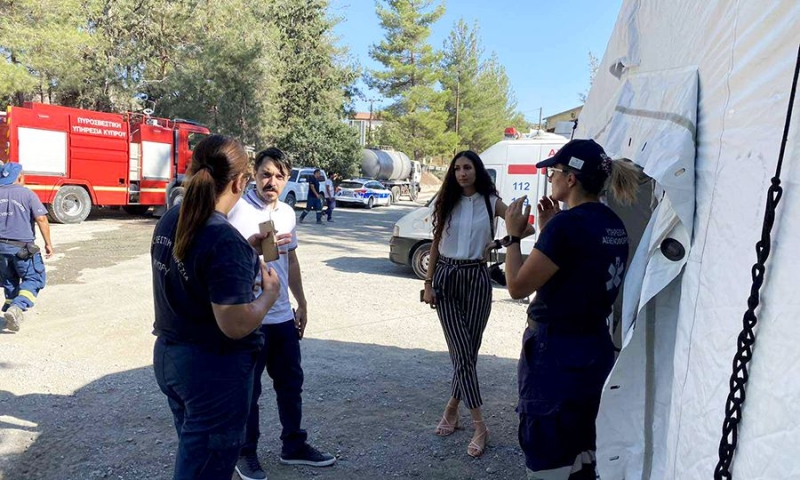 On the occasion of the devastating fires that have hit the mountainous Limassol in recent days, UCLan Cyprus University expressed its solidarity and support to the firefighters and all those who are on the front line against the fiery blaze .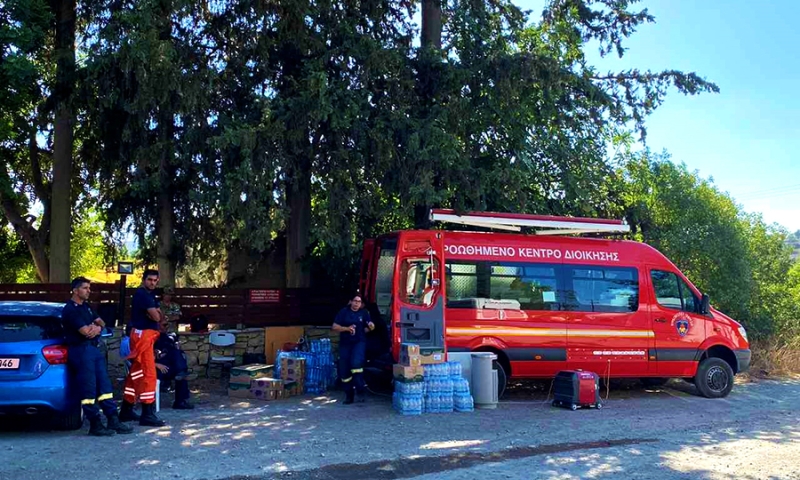 Specifically, on Monday, August 7, a team from the British University of Cyprus led by Assistant Professor Dr. Christos Karpasiti, visited the Coordinating Center despite the Fairytale Community in order to offer his own help.
Wanting to recognize and support the superhuman efforts made by our country's firefighters, as well as all those who contribute to difficult battle to extinguish the fires and limit flare-ups, the UCLan Cyprus team went to the Coordination Center providing important first aid supplies.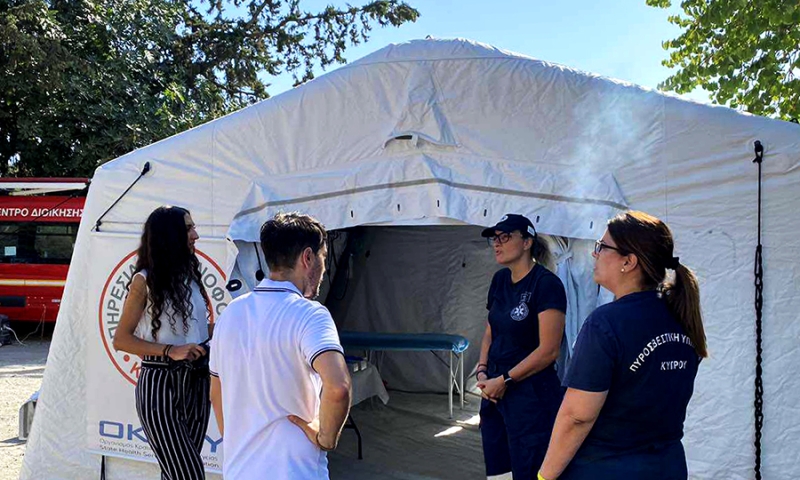 The Rector of UCLan Cyprus University, Professor Irene Polykarpou, expresses her gratitude to the firefighters and all the support groups for their brave work, defying all dangers, and salutes the courage and their high courage as well as their selfless offer.
The wish of the University, like all of us, is to not experience any more fires.
< iframe width='300px' height='500px' src='https://www.adstorebluebird.cy/api/banner/ServeBanner?zoneId=2734' frameborder='0' scrolling='no'>