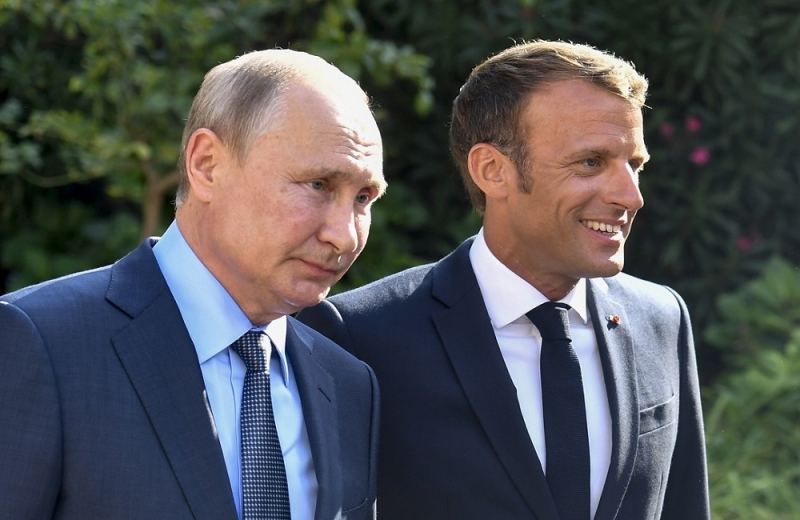 "Calls to avoid humiliating Russia can only humiliate France or any other country. Because Russia is humiliating itself. Better to focus on how to put Russia in its place. "This will bring peace and save lives," Kouleba was quoted as saying on Twitter. "On the day the fighting stops, diplomacy will be able to find a way out."
with Russian President Vladimir Putin.
France provides financial and military support to Ukraine, but Macron has not yet visited Kyiv, and many of his European counterparts have already done so.
Asked about a possible visit to Ukraine, the French head of state, who holds the rotating presidency of the European Union until June 30, said yesterday: "Today, I do not rule anything out."