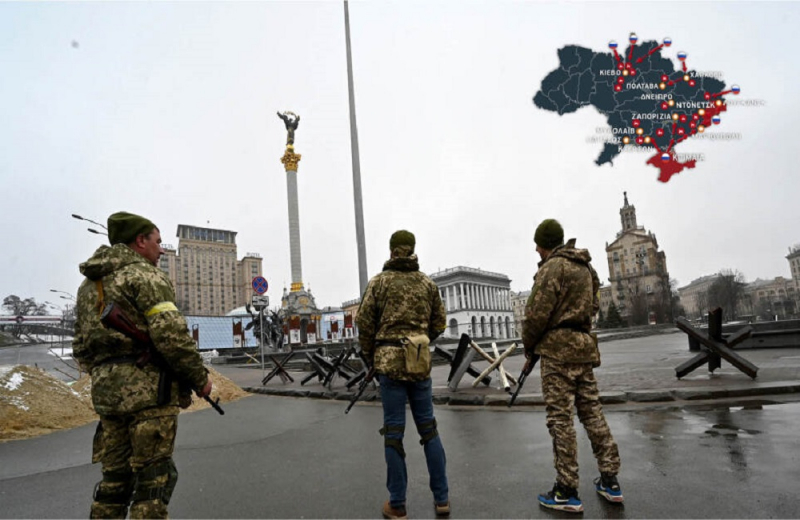 The war in Ukraine continues for 11 days with Russia having invaded from almost every side of the country. From the first days of the war, the President of Ukraine, Volodymyr Zelensky, knowing that his country was lagging behind in the army, appealed even to citizens of other countries to go and fight on the side of the Ukrainians.
According to him, about 16 thousand have responded to his call. Some of them go there for ideological reasons, some are even fans of groups, while some do it for money.
According to the Times of London, there are mercenary companies that hire men to face the Russian army . The salary to get into such an adventure that can cost him his life is very good, as it reaches 60,000 dollars a month. That is, 2,000 for each day that passes and stays, of course, alive…
What are the conditions
In order to become a mercenary, one must meet the following prerequisites:
At least 5 years of experience in military operations

>

Training in reconnaissance operations
Knowledge of weapons used by the countries of the former Soviet Union
Experience in operations without support
< p>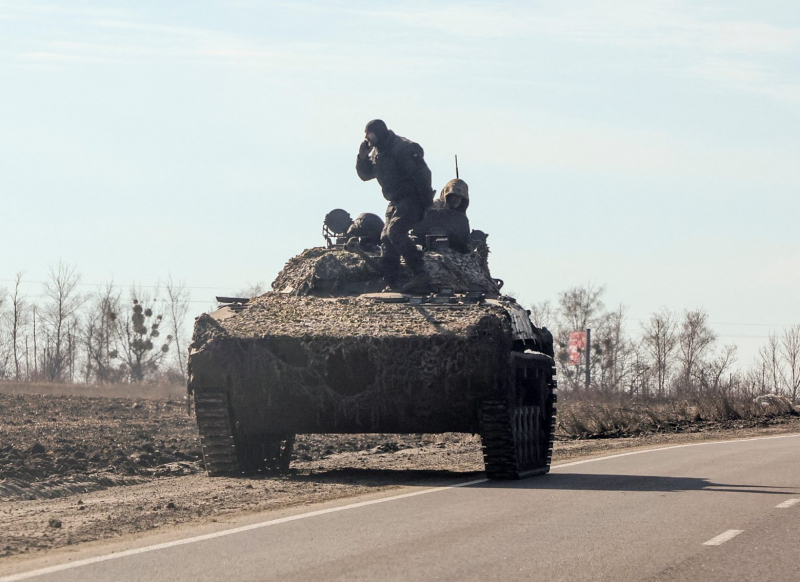 Questions that arise
Naturally, questions arise as to who pays the payroll companies to pay in turn… their employees. Also, as soon as they enter the battlefield, the question is who gives them orders.
Similar moves are made on the other side, as Russia has its own mercenaries, with the Wagner Group being the most prominent example. , which according to another Times article twice failed to assassinate President Volodymyr Zelensky.
IN.GR