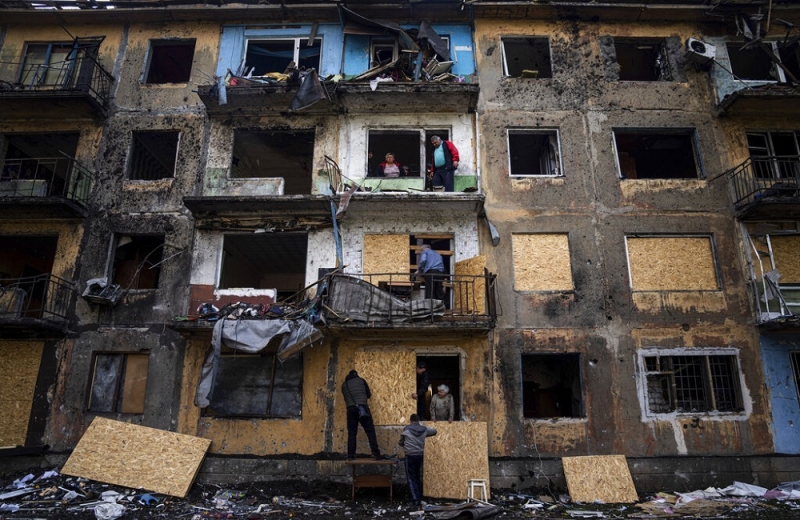 , which has not yet been published by the Ukrainian government, reveal the economic vortex in which the country is, while at the same time fighting the renewed Russian attack on its east, according to the British agency.
The expenses, which were redirected "Some of the funds originally earmarked in the development budget went to buy and repair weapons, to provide emergency assistance to internally displaced people," said Finance Minister Sergei Marchenko, according to Tanjug.
Ministry of Social Policy, 2.7 million internally displaced persons have been officially registered, although the actual number is multiple, according to Reuters.
The government has received only 60% of the planned tax deficit for April, which is a deficit supplemented by the equivalent of 79.5% with grants from foreign partners, Marchenko said in a written comment to the British agency.
The Ukrainian minister said that the Kyiv urgently needs foreign support to improve the situation, as the government is forced to invest extra billions of dollars in emergency spending.