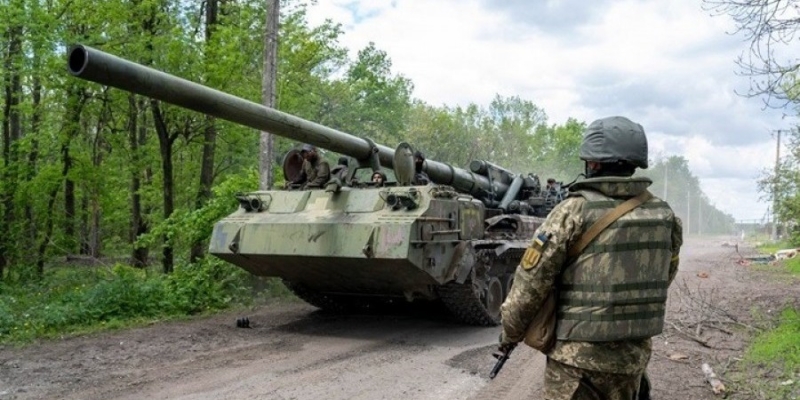 Ukrainian forces have recaptured an area of ​​about 20 square kilometers from the Russians around the city of Bakhmut in recent days, Ukrainian Deputy Defense Minister Hana Maliar said today.
In in her post on Telegram, Maliar writes, however, that Russian forces have advanced "somewhat" within the city itself and that fierce fighting continues.
«In the last few days our soldiers liberated about 20 sq. km to the north and south of the district of Bahamut. At the same time, the enemy is advancing inside Bahmut itself, completely destroying the city with the help of artillery," she said in her post.
Source: APE-MPE