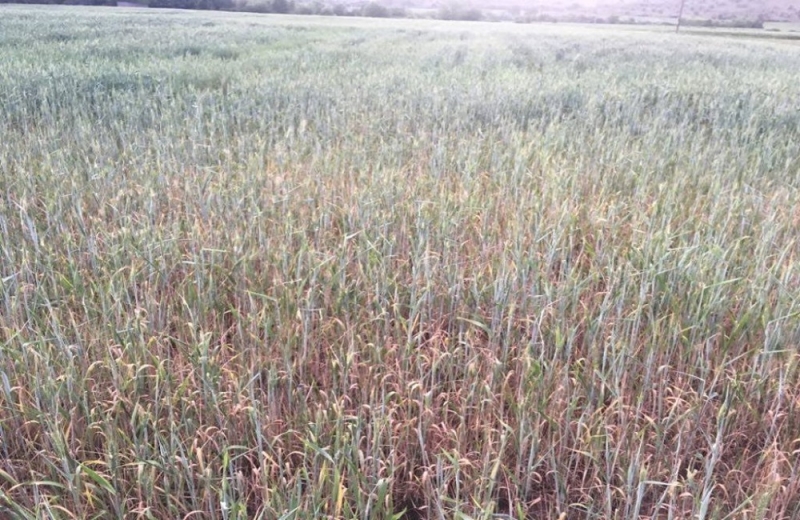 Traders exported the first supplies of Ukrainian corn to Europe by rail as the country's ports remain closed due to the Russian invasion, the agricultural consultancy APK-Inform said today.
Ukraine is a major country in the world grain production and export and almost all of its exports are usually transported by ships from its ports to the Black Sea. Monthly grain exports exceeded 5 million tonnes before the war.
Traders and agricultural officials have said Ukraine, which still has significant grain stocks, could start exporting by rail. from its western border.
"The first batches of several thousand tonnes of corn have already been exported along Ukraine's western land border," APK-Inform said in a report. demand, but prices have stopped falling, "he added. and $ 275 a tonne for Slovakia.
Ukrainian transport authorities have said that up to 600,000 tonnes of grain a month can be exported by rail from Ukraine to Europe.
APK- Inform had said last week that Ukraine's grain exports could reach 44 million tons in the period July-June 2021/22. He expects only one million tonnes of grain to leave the country from March to June due to logistical problems.