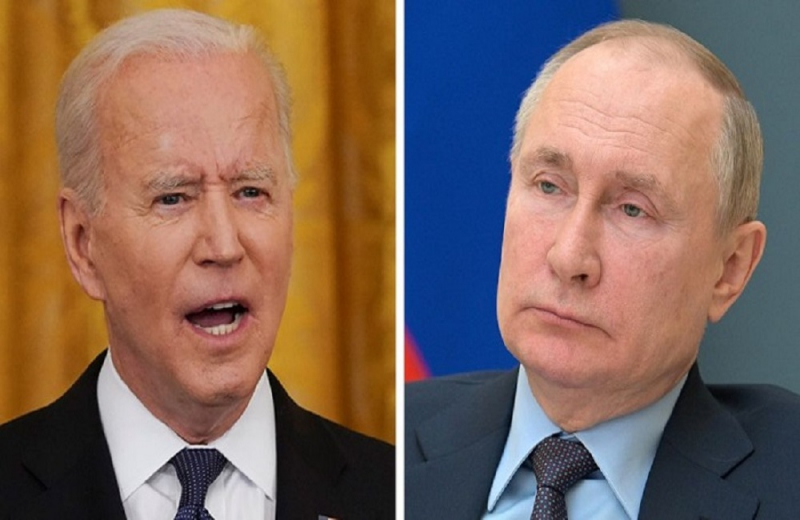 US Secretary of State Anthony Blinken said today that what is happening on the ground in Ukraine, even the announcement of the extension of military exercises by Russia and Belarus , suggests that the world is on the verge of a Russian invasion of Ukraine.
Speaking on CNN & # 8220; State of the Union & # 8221; Blinken stressed, however, that the United States is committed to the last minute to use every opportunity to see if diplomacy can prevent Russian President Putin from invading.
< h3> Possible meeting of the US Secretary of State with his Russian counterpart
According to him, a meeting with his Russian counterpart Sergei Lavrov remains on the agenda.
& # 8220; < strong> I approached my Russian counterpart , Foreign Minister Lavrov, to call on him to meet next week in Europe. The plan remains the same, unless Russia invades in the meantime & # 8221 ;, Blinken said in the same interview. "This is the conversation I want to have with Foreign Minister Lavrov, but it's entirely up to Russia to invade," Blinken said. the diplomatic route remains possible & # 8220; until the tanks actually start moving and the planes are in the sky & # 8221 ;.
Biden is ready to meet with Putin
& # 8220; at any time in any way if this allows a war to be avoided & # 8221 ;.
THETOC.GR