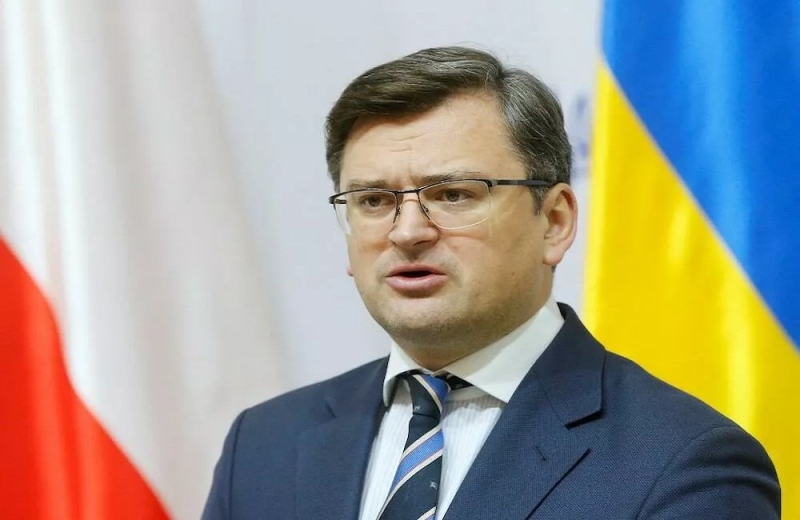 Negotiations with Moscow are "very difficult" , Ukrainian Foreign Minister Dmitry Kuleba said today , more than a month after the start of the Russian invasion .
" The negotiation process is very difficult ", Rejecting any "consensus" with Moscow at this stage, the Ukrainian Foreign Minister said in a press release.
. " There is no consensus with Russia on the four points ", Kuleba wrote in a post on Facebook. " The Ukrainian delegation maintains a strong stance and does not abandon its demands . "We insist, first of all, on a ceasefire, on security guarantees and on the territorial integrity of Ukraine." AFP, Moscow negotiator Vladimir Medinsky said today that Russia and Ukraine are close to understanding minor issues in the peace talks , but limited progress has been made on key points.
< "Negotiations continue all week, Monday through Friday, in the form of a teleconference, and we will continue tomorrow," Medinsky said. " On minor issues, positions converge. However, in key political issues, we are actually trying in vain ".