He wants to "work differently" and for humanitarian issues of wider interest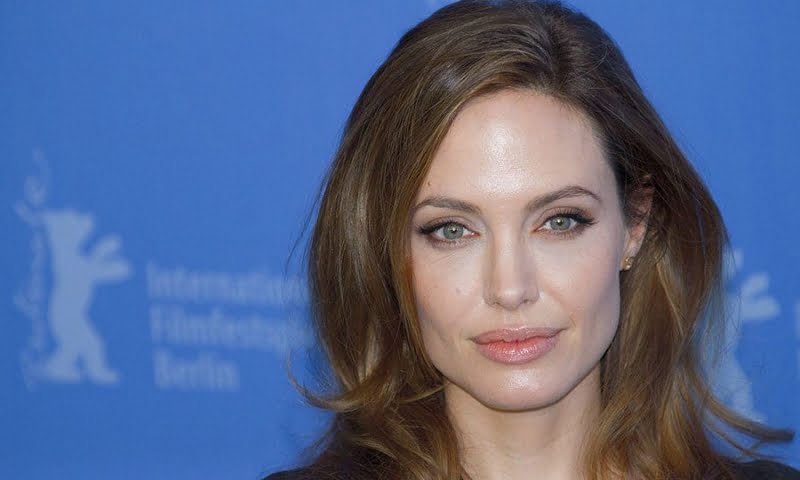 After 21 years of good and faithful service, Angelina Jolie has decided to leave the role of special envoy of the UN High Commission for Refugees (HCR), as he wishes to "work differently" and on humanitarian issues of wider interest.
"After 20 years of working within the United Nations system I feel the time has come for me to doing things differently, serving refugees and local organizations directly," the actress said in a statement released today by the UNHCR.
Filipo Grandi, the head of HCR, expressed his gratitude for " decades of service and commitment" by Jolie, emphasizing that she "made a difference for refugees and displaced people".
Angelina Jolie, one of Hollywood's most iconic actresses, has made more than 60 missions for HCR, ensuring media attention to the problems faced by refugees thanks to her celebrity. Recently, he went to Yemen and Burkina Faso to meet with displaced people who are experiencing "two urgent situations", among the most underfunded and least known in the world, the statement added.