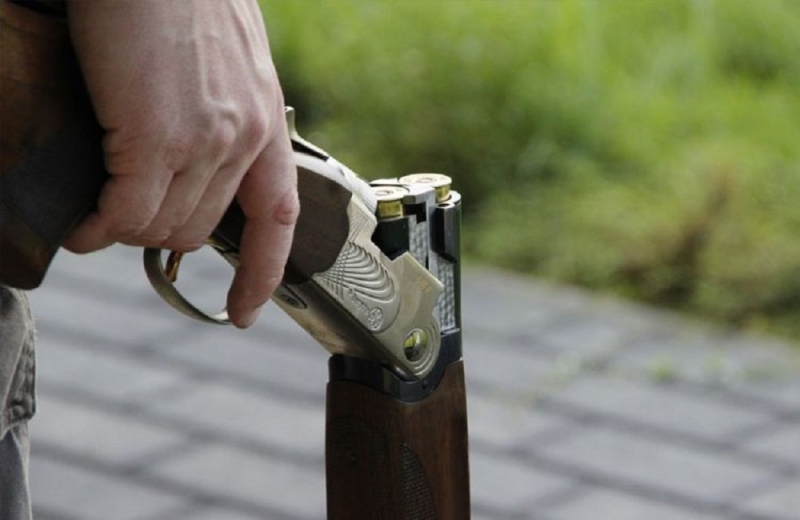 An incredible incident was reported to the Police last night. A 30-year-old man went to a park in Polemidia on Tuesday night, holding his shotgun and threatening the minor child, after, according to his claim, the minor insulted him earlier.
After the complaint made to the Police , a warrant was issued against the 30-year-old and he was arrested.
According to information, at the sight of the gun threat, a 13-year-old girl lost consciousness.