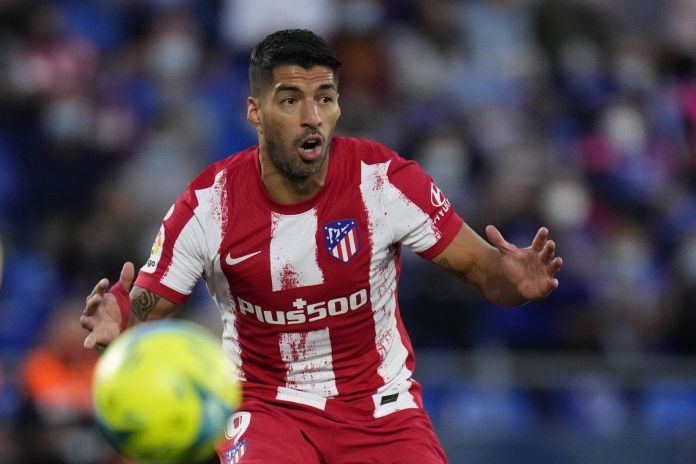 Many articles in the foreign press involve free players with Cypriot teams. What is more common? But what we read today, surpasses every imagination, every expectation and every logic!
"Proposals from Cyprus for Luis Suarez", writes the website "losandes.com.ar". And in order not to bother to find out who he is talking about, let us inform you that he is referring to the known. He played for Liverpool, Barcelona and Atletico Madrid (among others). And yet they say about him! There is interest from our island teams as well as from the MLS for the Uruguayan, as he was released by Atletico!
"Diego Simeone does not have it in his plans for the future and the Uruguayan striker is looking for a position in Europe, but does not rule out other offers, since there are teams from MLS and Cyprus that are interested ", is the typical reference for the future of Suarez.
Of course, this reference goes beyond the limits of logic and no further comments needed! We republish it and leave it until here.
Like this:
Like Loading …