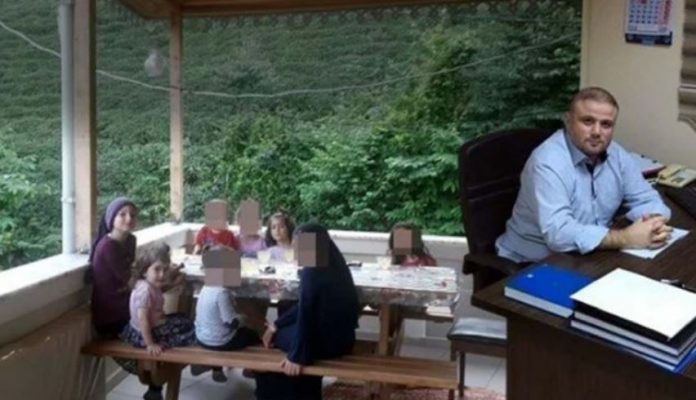 Turkey has been shocked by the brutal crime that took place on Tuesday afternoon in the Trabzon region when an imam killed his three minor children to avenge his wife.
According to Turkish media, the imam killed his three daughters because his wife dared to file for divorce.
Police found the bodies of three children, aged 4.7 and 11, at their home in the village of Uluagats.
According to Hurriyet, the imam in the village of Uluagats on the morning of Tuesday, August 31, was informed that he had to leave his family as he had previously beaten his wife savagely.
His wife of 12 years filed for divorce and precautionary measures after the beating, with the court ordering the imam to stay away from his family for a month.
Following the court ruling, the imam took his children with him for a day, with the intention of handing them over to their mother today, but whom he brutally killed to get revenge.
When the police arrived, they found the girls in the yard of the house in a pool of blood. There, the police found out that it was his own underage daughters.
He said the girls were cold towards him and lost his temper, adding: "I do not remember anything."
RUN and POWER Group: Enhanced Living Experience.