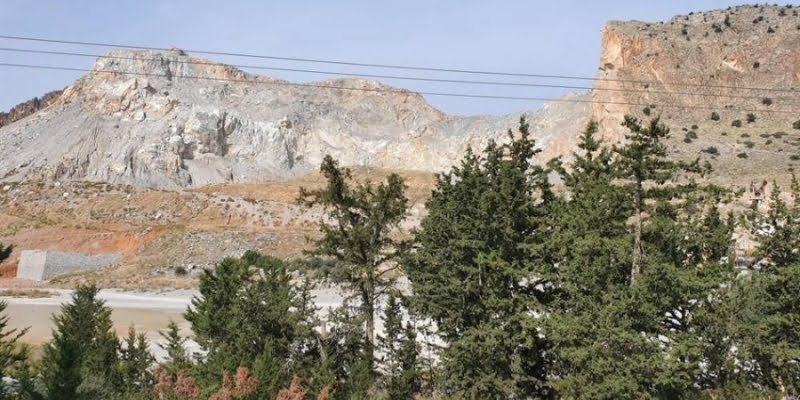 It is carved daily from quarries in the occupied areas, part of Kyparissovounou, near the villages of Sysklipos and Agios Ermolaos.
According to the Press and Information Office, the "Jeni Bakis" writes that Dogan Sahir, secretary general of the Green Peace Movement, stated that new quarries are operating unchecked in the occupied territories.
Pointing out that recently there have been "illegal" quarry operators, stated that the quarry in the occupied village of Sysklipos is a quarry that should never have been opened.
Sahir stated that the quarries in the occupied areas do not meet modern standards.
< p> Stating that there are 56 "official" known quarries in occupied Cyprus, Sahir said that although the majority of them are not active, they are observed to be active. Noting that 40 quarries appear to be operating, he said that number changes every day.
Source: KYPE