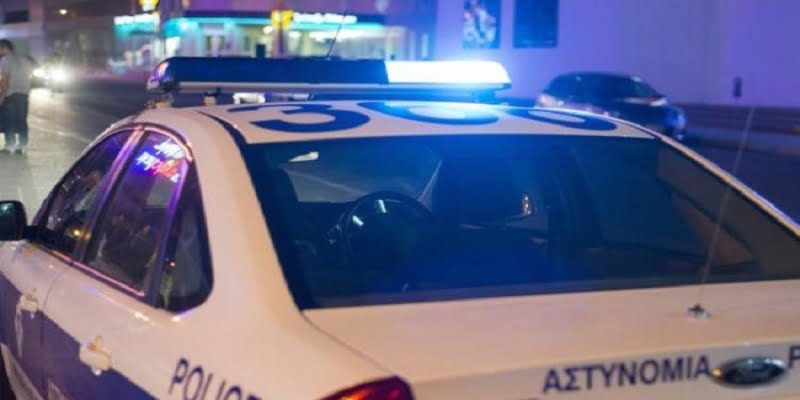 < p> A three-day detention order was issued by the Paphos District Court against a 20-year-old woman for a case of theft from an employee, forgery and circulation of a forged document in Paphos, in order to facilitate investigations. TAE Paphos, Michalis Nikolaou, on November 7th, a 35-year-old owner of a kiosk in Paphos complained that after an inspection he found a shortfall in the receipts of the kiosk's fund, amounting to the sum of 2,800 euros.
In particular, he found falsification in the receipts statements both in the amounts and in the names. Suspicions were raised against the kiosk employee, aged 20, in the case. Subsequently, she was arrested with a court warrant and was detained for three days. He then allegedly confessed to the crime.
The examinations are continuing by the TAE Paphos.
Source: KYPE