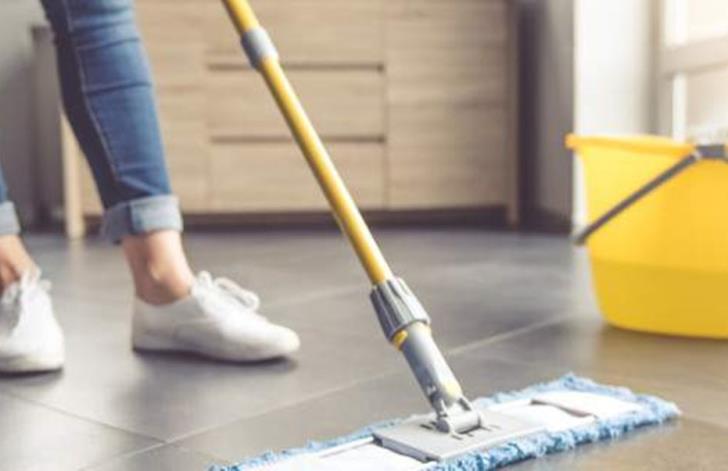 Adamos Adamou
The Ministry of Labor seems to want to limit the permits that will be given for the import of labor from third countries to the minimum, which is already working on various other scenarios to meet the needs of the market in human resources. In this context, as "F" is informed, the Ministry of Labor is seriously considering the possibility of adding to the professions that can be worked foreign students who are already in Cyprus and that of the banker / waiter.
READ ALSO: They were not comfortable in the end, despite Averoff's intervention  
The existing decree on the employment of foreigners from third countries allows the employment of foreign students under conditions, both in the hotel industry and in the food industry, but not in the profession of banker. Exceptions, of course, are students of tourism and food, but for the summer period only for practical purposes. The remaining students from third countries are allowed to work certain hours throughout the year in hotels as kitchen assistants and cleaners and in the food industry as cleaners, kitchen assistants and food distributors.
Meanwhile, to meet the needs of the hotel industry, the effort to pair the unemployed with the needs of hoteliers in the provinces of Limassol and Paphos continued yesterday, with the attendance for the second day of those registered unemployed invited to group interviews being again below expectations. Speaking to "F", the g.d. of PASYXE Filokypros Rousounidis stated that yesterday the attendance of the unemployed was reduced to 30%, adding that unfortunately the experience that existed from a similar process that took place in the past was confirmed. He said that due to the increased human resource needs, which he estimated at around 7,000 in Cyprus, and the positive prospects for the tourism industry, political decisions must now be made to meet them, either with EU or third-country workers. . According to Mr. Rousounidis, the employment of staff from third countries is very costly for the industry, but is preferred as a temporary and emergency solution, so that the industry can work smoothly this year.
The director of the Labor Department of the Ministry of Labor, Alexandros Alexandrou, reiterated yesterday, speaking to "F", that the process of group interviews will be evaluated in a week, but confirming that the attendance of unemployed was small yesterday, due to the pandemic. several unemployed people reported being cases or close contacts. As he said, in Limassol the two days of the interviews were attended by 156 unemployed out of the 641 invitations that were sent via sms and e-mail, while in Paphos 240, while around 990 messages were sent. The picture yesterday, he said, was similar to that of Thursday, noting that some recruitments were made and that several employees were called by companies in a new interview, with the obvious purpose of placing them in jobs.