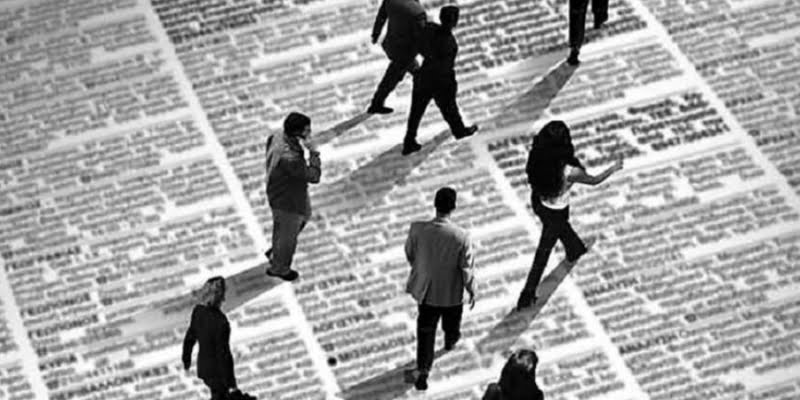 Unemployment increased by 1.9% on an annual basis in October, as announced today by the Cyprus Statistical Service.
According to the Service, based on the data kept in the Provincial Employment Offices, the number of registered unemployed at the end of October 2022, reached 11,183 persons. Based on seasonally adjusted data, which shows the trend of unemployment, the number of registered unemployed in October 2022 increased to 13,389 persons compared to 13,269 the previous month.
Compared with October 2021, according to the Statistical Service, there was an increase of 209 persons or 1.9% attributed mainly to the sectors of financial and insurance activities (increase of 421), public administration and defense (increase of 96), information and communication (increase 67), professional, scientific and technical activities (increase 51) and activities related to human health and social care (increase 51).
Source: KYPE